I'm going to tell you how to get your mindset right at the start of the day because it impacts the rest of your day…
Brian Tracy says, "Your mind will either make you rich or poor." Your mind will also keep you encouraged or discouraged. What are you doing each day to keep your mind healthy and positive?
This is essential to living a successful life.
You may know that I'm a former cheerleader, and as part of being on the squad, we all had megaphones. I found my old megaphone from my senior year… class of 1987!
This is used to shout positive encouragement to the team to keep them encouraged and full of a winning mindset, right?
Well, one of the biggest tools God has given us to get our thoughts under control and to use our thoughts in the direction of our dreams is through….THIS.
This week, I want to share with you the tool I use every morning to get my mindset right for the day… It has completely changed the outcome of my life and it will for you tooI.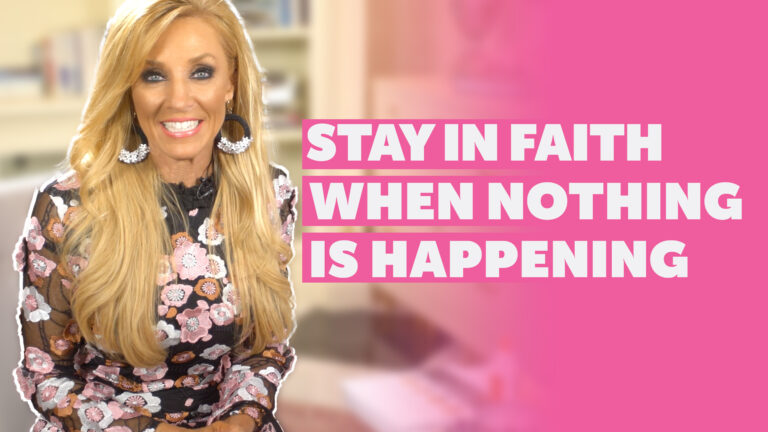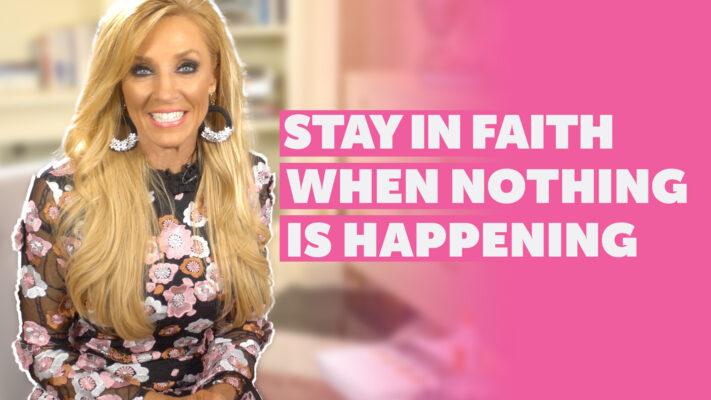 https://youtu.be/XBw5tQaI_Gg One of my friends on Instagram asked this question — How do you stay in faith when you see nothing happening? This week I want to share a teaching that I believe will give you the strength you need during seasons of waiting… Faith Building Scripture Download MORE VIDEOS
Read More »