I discovered that family traditions (no matter how goofy they are) are more important than we realize. In fact, I was reading an article that said Christmas traditions matter because:  
They provide comfort and a sense of belonging 
They create lasting memories 
They build strong family bonds
They give everyone something to look forward to
When your family does something together year after year, it becomes a part of who you are and how you celebrate.
Although people sometimes grumble about spending time with family over the holidays, it's actually the traditions that help us feel closer to the ones we love. The more rituals we engage in as a collective, the merrier we are! 
Click the button below to get my list of 20 holiday traditions!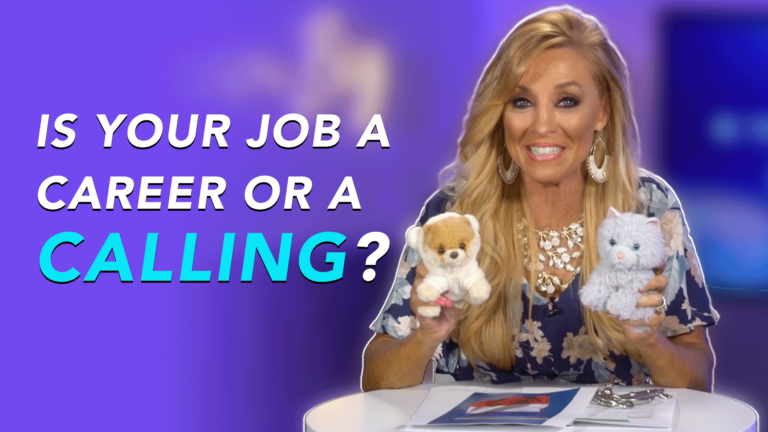 The size of your challenge is an indication of the size of your calling. See, your battle can be your burial or your breakthrough… it all depends on your perspective. I want to help you today to keep the right perspective because God is going to cause something amazing to come out of this struggle.
Read More »