Today, I want to share some things with you on how to set and reach big goals… the kind of goals that will change your life in 2023.
There's one thing that can make all the difference between being in a rut, feeling unfulfilled… to a life of purpose, living each day with meaning, and fulfilling your God-given assignment.
Let's talk about it.
We're taking ICING 2023 to the next level!!
This year we are going bigggger than ever with three events: Dallas, Texas, Washington, DC, and wait for it… London, United Kingdom!
To get more details and save the date go to: https://www.terri.com/icing/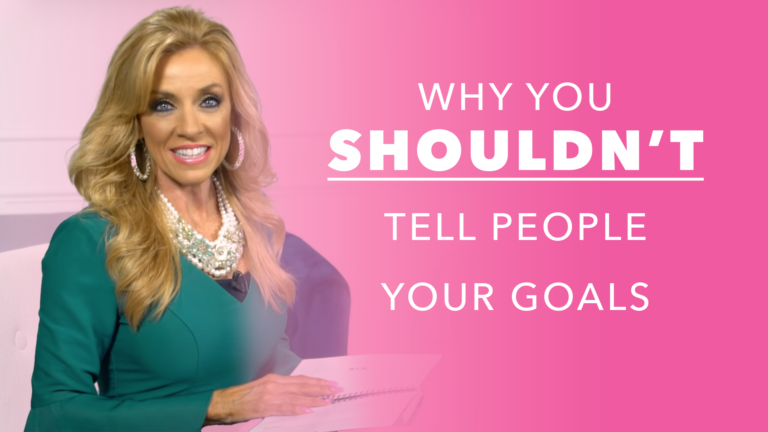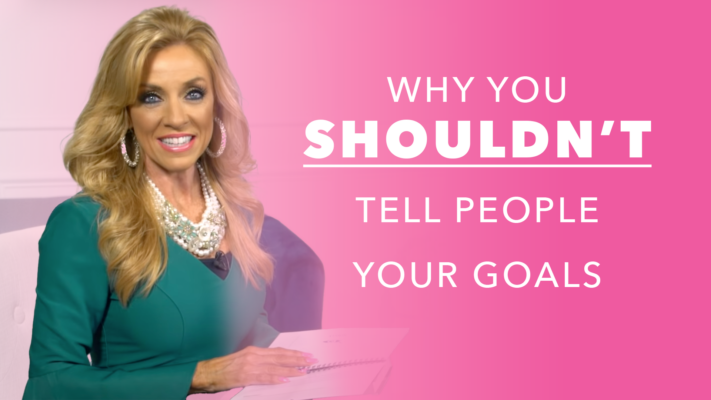 DON'T tell anyone about the changes you're making in your life. Seems odd, doesn't it? In today's video, I want to tell you about what actually happens when you announce your plans. Let me encourage you to live out your dreams by avoiding this major mistake! In fact, scientific research has proven that talking about your goals before
Read More »