I want to help you to get motivated again with THE habits that will set you up for success.
Watch this week's podcast video and I'll walk you through the 12 habits of the most successful people in the world.
God does the supernatural when we do what we can in the natural. I'm believing for your breakthrough to come, and dreams to be realized.
I know you're eager to accomplish your goals this year, but maybe you feel stuck?
Ladies, click the link below to join me at one of our ICING Women's Events! https://www.terri.com/icing/
Plan your trip and secure your spot today with your choice of 3 locations this year:
London, UK | May 26-27, 2023
Dallas, Texas | Sept. 1-2, 2023
Washington, DC | Oct. 20-21, 2023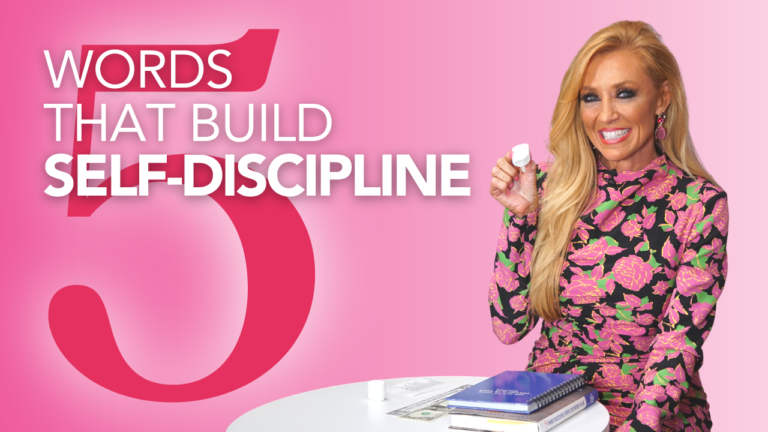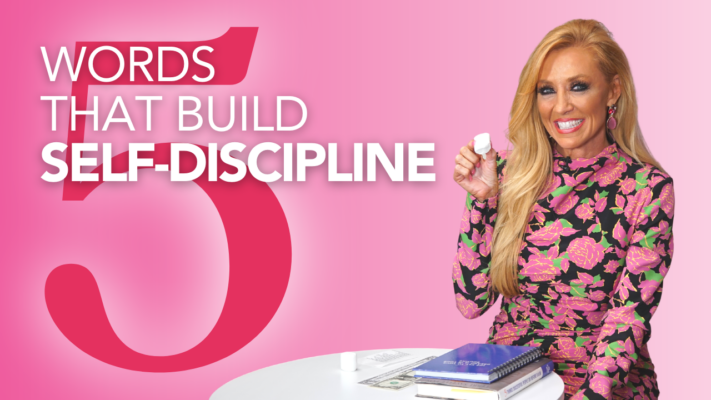 https://youtu.be/zbhrJHKDL-A Did you know that if you can delay gratification you are wired for success? In today's podcast video, I'm going to share one main point from the NEXT Conference where I had to learn to discipline myself to "delay gratification". I am believing that THIS 5-word solution will get you on the road to
Read More »