Question for you… Are you serious about improving your life this new year?
I'm always reminded of this phrase: People are rewarded in public for what they practice in private.I want to encourage you to get serious about preparing yourself in private. I heard a minister say, "God can't use you publicly until you get victory privately."
In today's podcast I want to reveal 3 simple habits you need to practice in private…
God is setting you up for success! Don't compare yourself to what others are doing or aren't doing this new year. God is calling you to come up higher because His plan for your life requires preparation.
I'm inviting you to come to my annual success conference, The NEXT Conference, with guest speaker Ed Mylett this January 20-21 in Rockwall, TX. Ticket levels are selling out quick — register now for a Platinum level ticket or livestream ticket today! Click here to register now.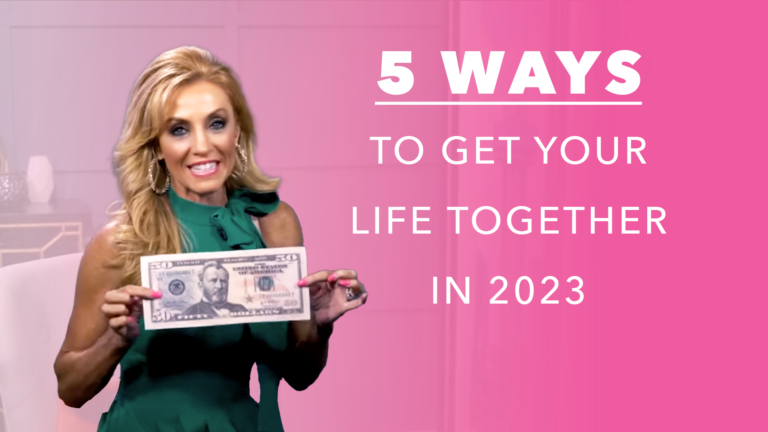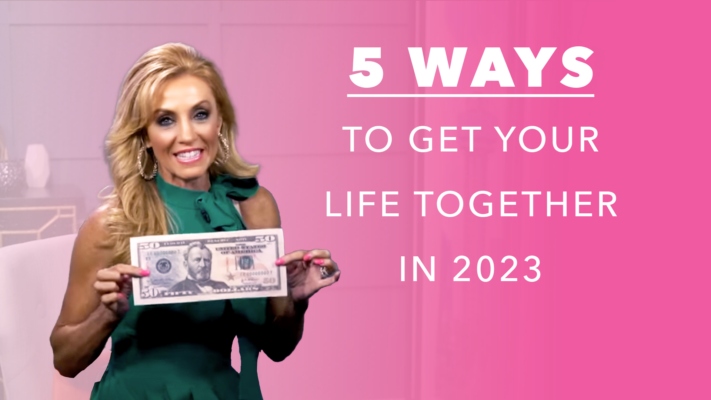 https://youtu.be/9EEyK15uKxE If you didn't start the year out as strong as you wanted, I want to encourage you that it's okay! Just make the commitment now that you're going to get the most out of next 11 months. Today, I will show you 5 ways to get your life together in 2023. I only know
Read More »
Today I want to talk to you about something that really gets God's attention. I mean if there's a way to speed up your dreams more than anything, this is it…
You've probably heard the phrase, "Doubt kills more dreams than failure ever will." 
Jesse Duplantis said people ask him all the time how he's been able to achieve so many huge dreams… he said, "I never learned to doubt."
Doubt will poison your dreams and stop you from having what you desire. However, faith and choosing to believe is the opposite of doubt and it will empower you to achieve your most impossible dreams quicker than anything. 
This week, I want to share with you the 3 most powerful words that show God you believe…