I know this about you… God has placed desires and dreams in your heart to accomplish.
But you may be like used to be and not even know what those dreams are!
Once you really understand that God has so much more for your life… anything is possible! If YOU will dare take God at His Word, you can manifest those dreams.
He's the One Who said in Genesis 11:6, "Nothing you have imagined you can do will be impossible for you."
Today I'll share with you how to manifest your dreams and make them come alive. Click the button below to enroll in your $8 Vision Board Course.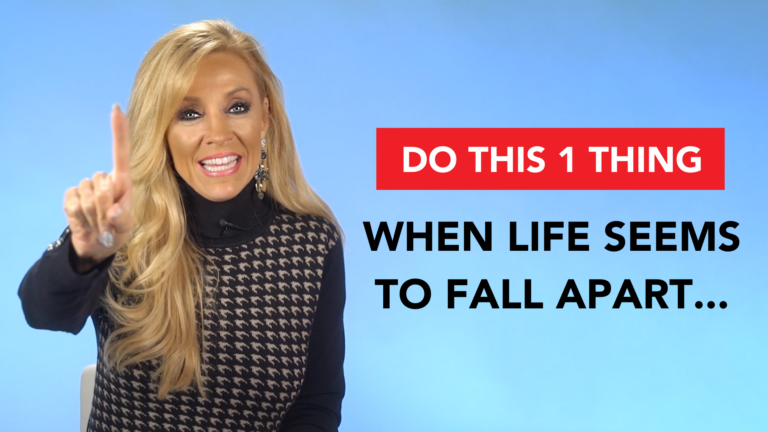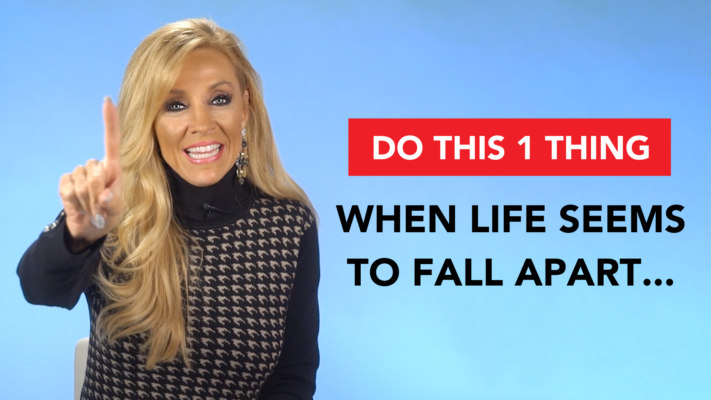 Have you ever found yourself in a frustrating season of life? Maybe you feel worn out from praying over and over and it just seems like nothing is changing. We've all been in those desperate times of asking God: What am I NOT doing to see my breakthrough?! I was in the middle of a
Read More »