I thought it would be fun this week to show you how I approach every impossible dream in my heart.
See when God puts a dream in your heart, it's always impossible.
In fact, the vision always comes first, the provision comes second. You never have the money before the dream. You never have the connections, the open doors, the favorable opportunities BEFORE the dream.
That's why your dream requires FAITH!
But hey, the bible says it's impossible to please God without faith. So, I want to walk you through what I've learned and am still learning and applying to every impossible dream in my heart to see them come to life!
Oh and you're going to love our download in this week's podcast video because it will give you the step by step plan to make your own vision board. 
Enroll in my $8 Vision Board Course today!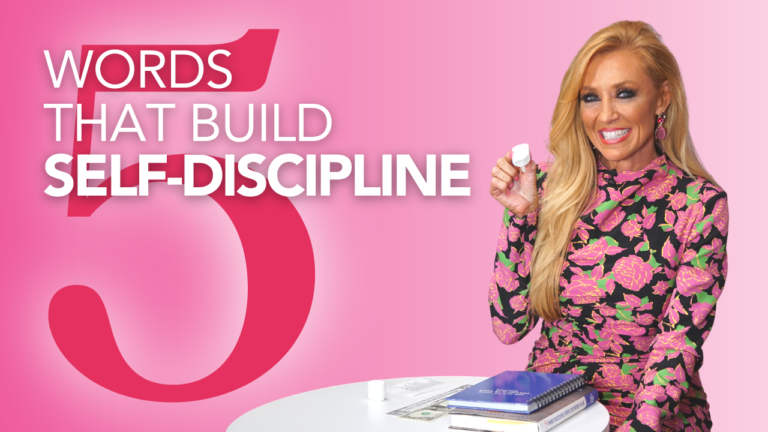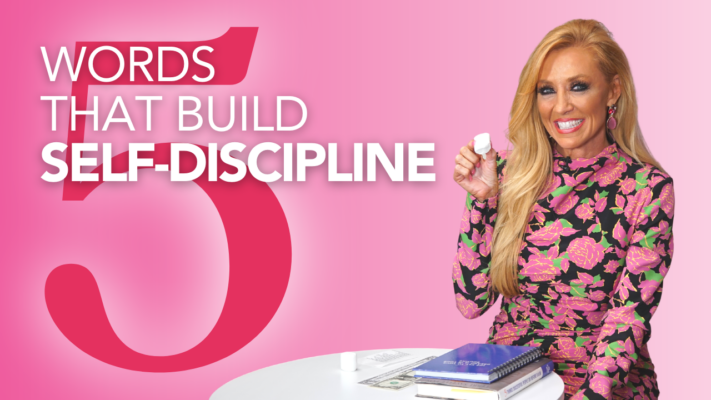 https://youtu.be/zbhrJHKDL-A Did you know that if you can delay gratification you are wired for success? In today's podcast video, I'm going to share one main point from the NEXT Conference where I had to learn to discipline myself to "delay gratification". I am believing that THIS 5-word solution will get you on the road to
Read More »