If you didn't start the year out as strong as you wanted, I want to encourage you that it's okay! Just make the commitment now that you're going to get the most out of next 11 months.
Today, I will show you 5 ways to get your life together in 2023. I only know how to speak from experience.
These 5 things changed my entire life… And, I know that these steps will dramatically affect the outcome of your year too!
Ladies… have you heard the BIG NEWS about our ICING Women's Event?! Make plans now to meet me in Dallas, Washington DC, or London for a fun, life-changing weekend this year.
To get more details and save the date go to: https://www.terri.com/icing/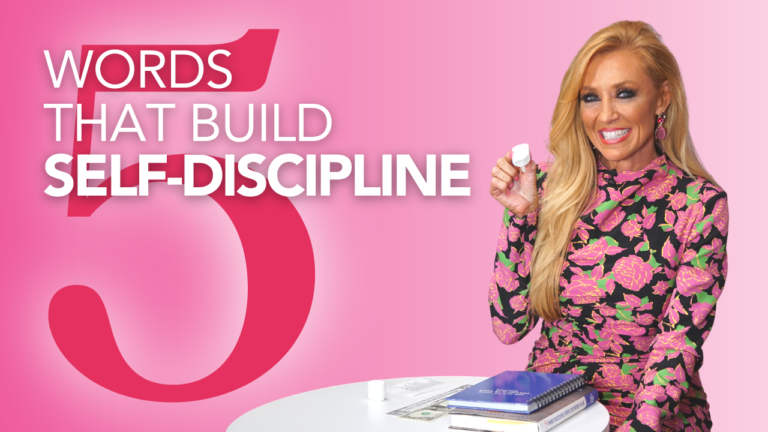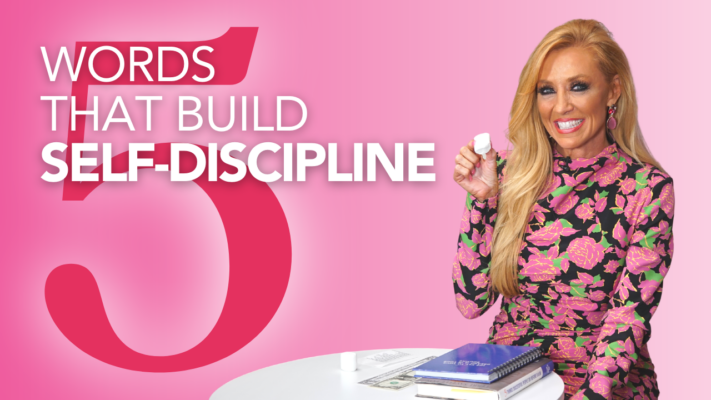 https://youtu.be/zbhrJHKDL-A Did you know that if you can delay gratification you are wired for success? In today's podcast video, I'm going to share one main point from the NEXT Conference where I had to learn to discipline myself to "delay gratification". I am believing that THIS 5-word solution will get you on the road to
Read More »