See if you can relate to any of these bad habits… It could be the thing you need to change to achieve your 2023 goals.
Studies show that around this time each year most people lose sight of their goals and completely stop pursuing them.
This is your reminder: the year is just getting started, get your goals back out, if you need to re-adjust them to something more manageable, that's fine, but DON'T QUIT on yourself!
This week, I want to talk to you about something that could set you up for failure or success… break these 6 habits this year!
ICING Women's Event, my annual women's conference, is going GLOBAL this year!
Tickets are officially on sale for ICING London! To register or get more details about ICING 2023, go to https://www.terri.com/icing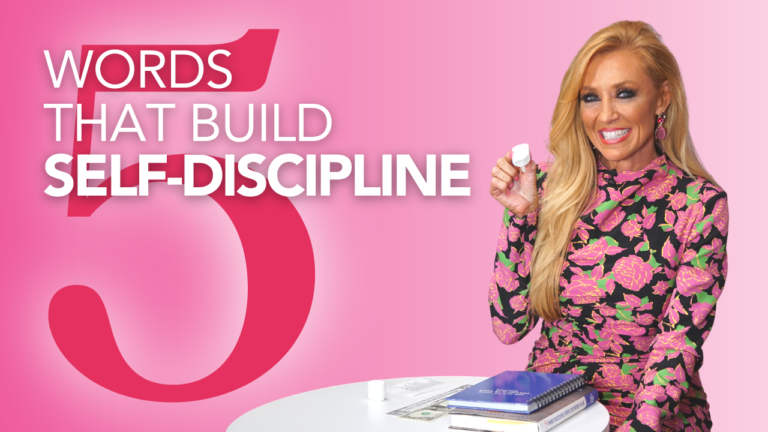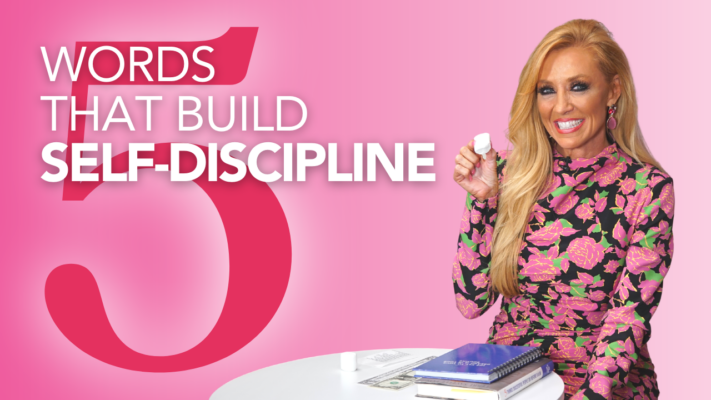 https://youtu.be/zbhrJHKDL-A Did you know that if you can delay gratification you are wired for success? In today's podcast video, I'm going to share one main point from the NEXT Conference where I had to learn to discipline myself to "delay gratification". I am believing that THIS 5-word solution will get you on the road to
Read More »