I'm going to share the 7 signs of self-sabotage with you right now in this week's podcast video.
I'm really excited to share this with you this week… you'll probably identify with at least one of these 7 signs of self-sabotage, but don't worry, we're going to change that today!
 I want you to get the FREE download from my book "10 things unsuccessful people do" so you can steer clear of these bad habits and live your dreams. Click the button below and get your free download now.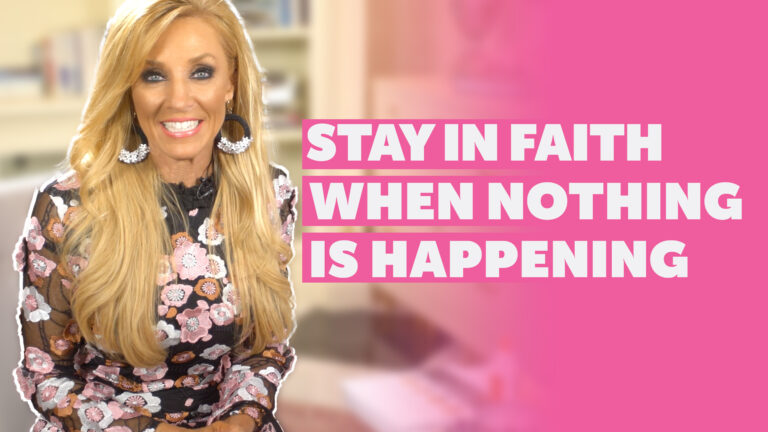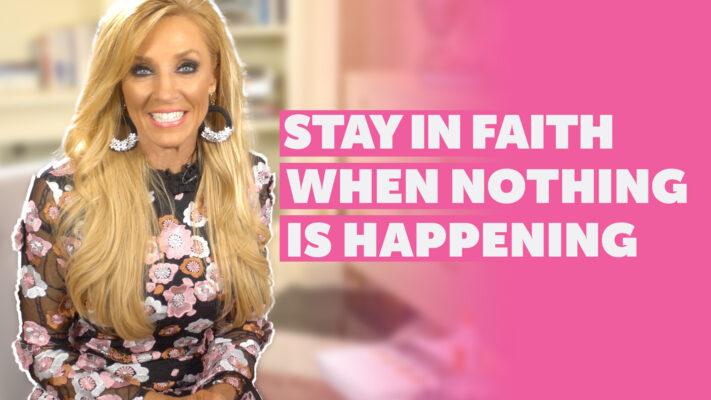 https://youtu.be/XBw5tQaI_Gg One of my friends on Instagram asked this question — How do you stay in faith when you see nothing happening? This week I want to share a teaching that I believe will give you the strength you need during seasons of waiting… Faith Building Scripture Download MORE VIDEOS
Read More »