Your communication with everyone around you is 73-90% nonverbal… you are communicating something all the time, without ever saying a word. 
Specifically, I want to talk to you about seven signs that indicate someone is insecure or lacks confidence AND the greatest tip I've ever received on how to raise your confidence level. 
Now, I've had to overcome many of these signs myself. You can rewire your brain at any age, so I promise you it's not too late! 
I believe God has given you the power to be confident in the person He has made you to be.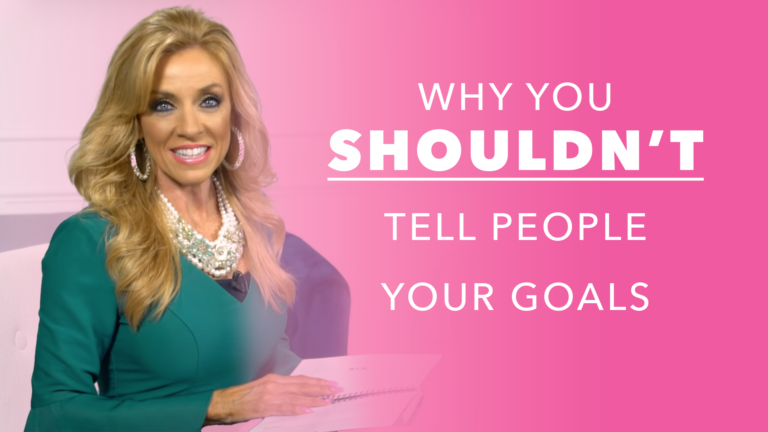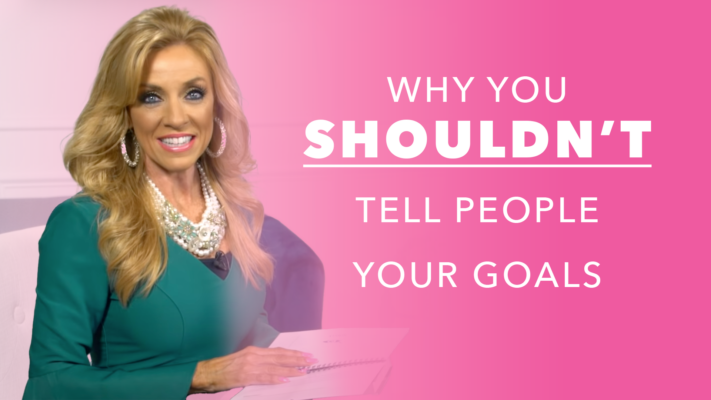 DON'T tell anyone about the changes you're making in your life. Seems odd, doesn't it? In today's video, I want to tell you about what actually happens when you announce your plans. Let me encourage you to live out your dreams by avoiding this major mistake! In fact, scientific research has proven that talking about your goals before
Read More »