There's a common phrase that says, "Never see God's delays as God's denials."
Nearly every time I speak somewhere live, I'll meet people afterwards who tell me they had a dream but it just didn't work out saying, — "it wasn't God's plan."
They'll ask me how to know if a dream is from God or not. Well, if God put a dream in your heart, then He has every intention for it to come to pass.
But you have to stop seeing God's delays as His denials. You have to persevere, persist, and keep going — even when delays, obstacles and events seem to stand in your way.
In this week's podcast video, I want to show you how to get the right dream and how to put it into action today.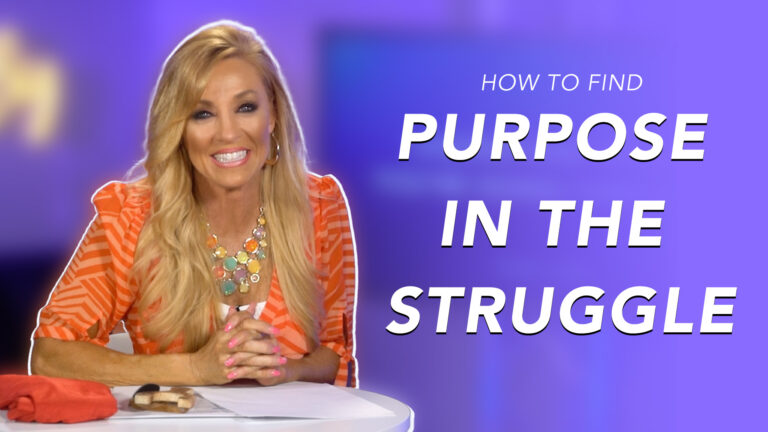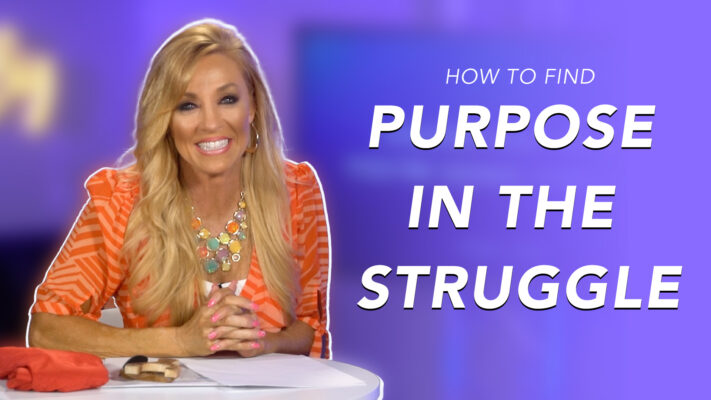 The size of your challenge is an indication of the size of your calling. See, your battle can be your burial or your breakthrough… it all depends on your perspective. I want to help you today to keep the right perspective because God is going to cause something amazing to come out of this struggle.
Read More »