Let me ask you: Is God sitting up in heaven bored by your small plans? 
I want to share something with you that I heard in prayer this past January and it's not just for me. It's for you.
The Lord said, "If it's in your heart, it's there for a reason. Ask big and believe it's done – that's your word for 2021."
Do you believe that the Bible is the #1 Success book ever written in history?
Do you believe everything you need to live a successful life can be found in this book?
Well, listen to what the Author said: "Ask, and it will be given to you; seek, and you will find; knock, and it will be opened to you. For everyone who asks receives, and the one who seeks finds, and to the one who knocks it will be opened. …. how much more will your Father who is in heaven give good things to those who ask him!"
What are you missing out on because you aren't ASKING?
Watch this week's podcast video… I want to share with you the importance of asking BIG! 
Click the button below to download Terri's Top 10 Scriptures for Asking Big!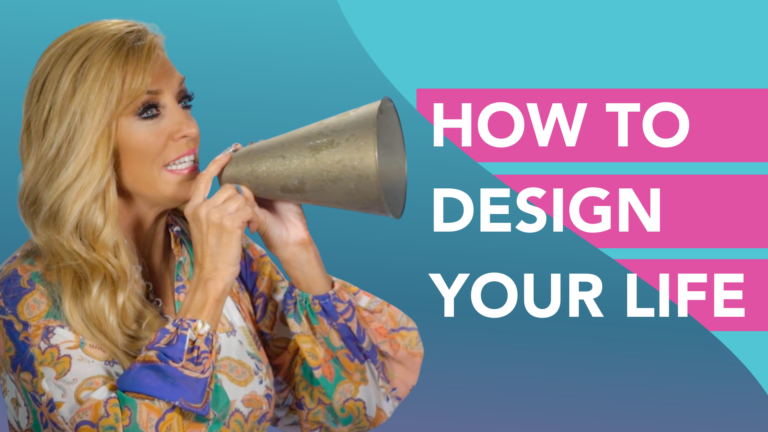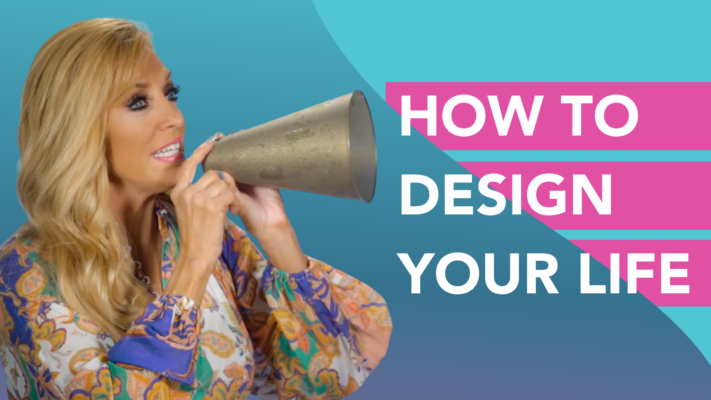 Was this your story? You just went with the flow in life… almost like you were on autopilot and didn't even realize it. Months, maybe even years, started passing you by when you realized you were more intrigued with watching other people live their dreams on social media or television than you were to go
Read More »