HAPPY NEW YEAR!!!
It's my favorite time of year because it's the time we get serious about our goals and set our intentions for a new year.
During this month, I'll be sharing some of my most popular videos to help you get ready to make 2023 your greatest year ever!
To kick off the new year strong, I want to start with a video that has nearly 200k views…
In this week's podcast video, you will learn how to successfully manifest your dreams and goals. There's one major mistake you've got to avoid…
I believe this is going to be your greatest year yet.
I want to invite you to invest in yourself this year by attending my annual success conference, the NEXT Conference, with my special guests: Ed Mylett and Carly Patterson!
REGISTER for The NEXT Conference – https://www.terri.com/next2023/
FREE Dream It. Pin It. Live It. book (just pay shipping)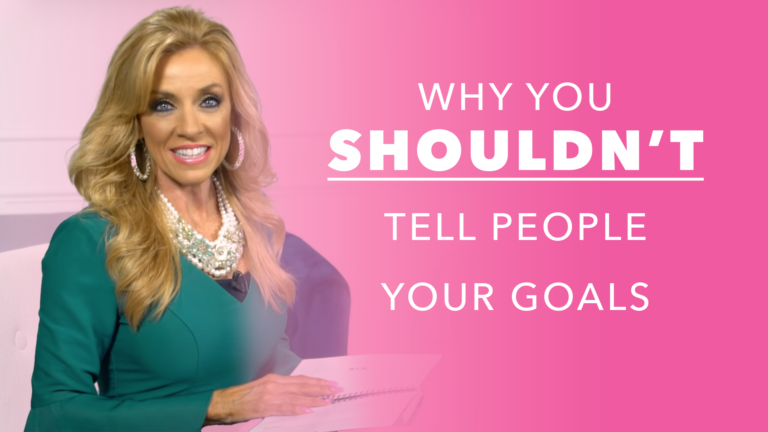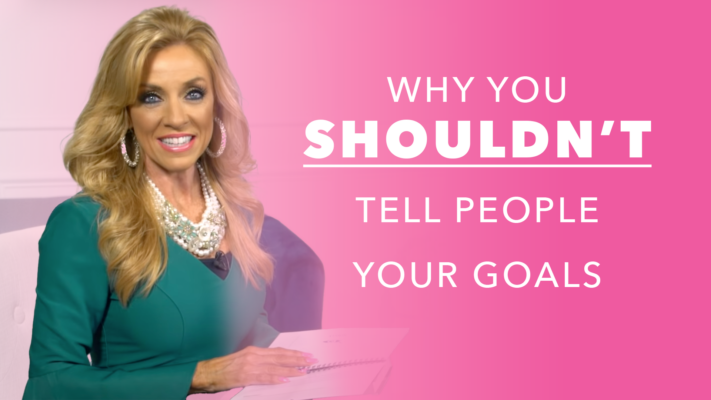 https://youtu.be/lhldHhW3SlY DON'T tell anyone about the changes you're making in your life. Seems odd, doesn't it? In today's video, I want to tell you about what actually happens when you announce your plans. Let me encourage you to live out your dreams by avoiding this major mistake! In fact, scientific research has proven that talking about your goals
Read More »