As 2021 is coming to a close, I want to reassure you that God is not finished moving on your behalf…
You might feel as if you've run out of time to accomplish your goals for the year, but listen — that's what the enemy wants you to believe!
Your time is not up! Do not give up on the prayers you've prayed and the dreams in your heart. 
Today, I'm going to share three practical steps to help keep you focused for the remainder of the year, but also to catapult you into 2022!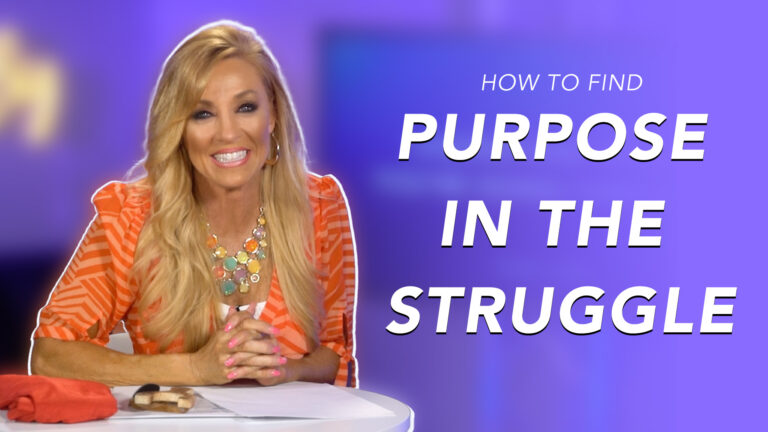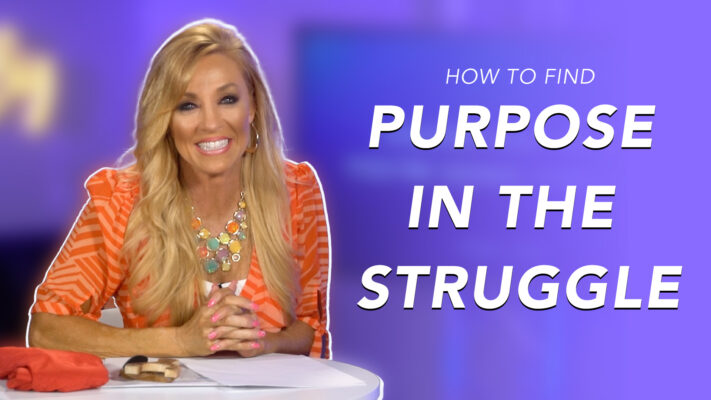 The size of your challenge is an indication of the size of your calling. See, your battle can be your burial or your breakthrough… it all depends on your perspective. I want to help you today to keep the right perspective because God is going to cause something amazing to come out of this struggle.
Read More »