As 2021 is coming to a close, I want to reassure you that God is not finished moving on your behalf…
You might feel as if you've run out of time to accomplish your goals for the year, but listen — that's what the enemy wants you to believe!
Your time is not up! Do not give up on the prayers you've prayed and the dreams in your heart. 
Today, I'm going to share three practical steps to help keep you focused for the remainder of the year, but also to catapult you into 2022!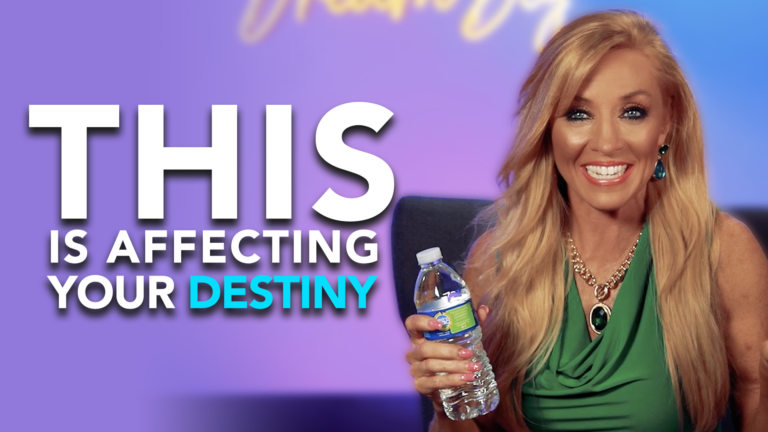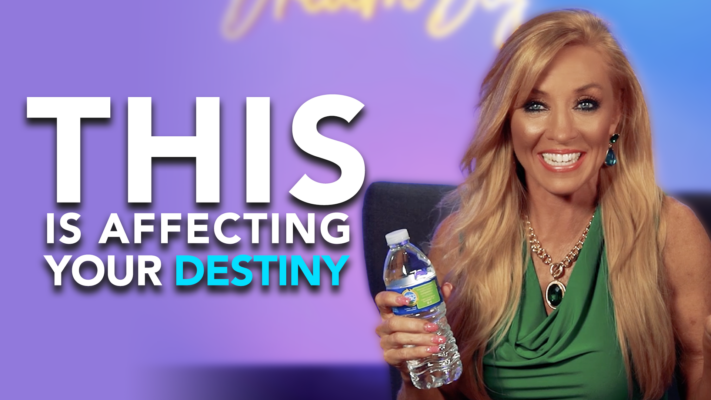 God wants YOU to make a difference. And He wants to make a difference in your life. 1 Peter 1:13 (HCSB) says, "Get your minds ready for action, being self-disciplined…" This week, I'm going to help you get ready for action. Register for ICING WOMEN'S EVENT REGISTER FOR ICING WOMEN'S EVENT! MY FAVORITE PODCASTS MORE
Read More »