Are you already finding yourself on autopilot in 2023?
Here's your wakeup call!
There's one thing you've got to stop doing if you want to really be intentional about your dreams and goals.
I heard Michael Hyatt say, "We're either designing our lives or drifting in life." He went on, 'If you don't start designing your life, you'll drift …and nobody who ever drifted in life ended up at a destination they would have chosen."
Propel your life forward with this week's podcast video as I show you how to design your life in 2023.
Are you ready to go to the NEXT level this weekend?
There's still time to join me, Ed Mylett, and Carly Patterson!
REGISTER for The NEXT Conference today: https://www.terri.com/next2023/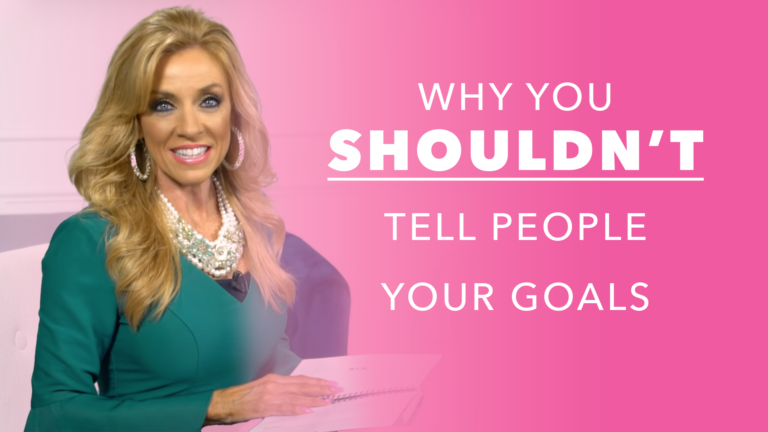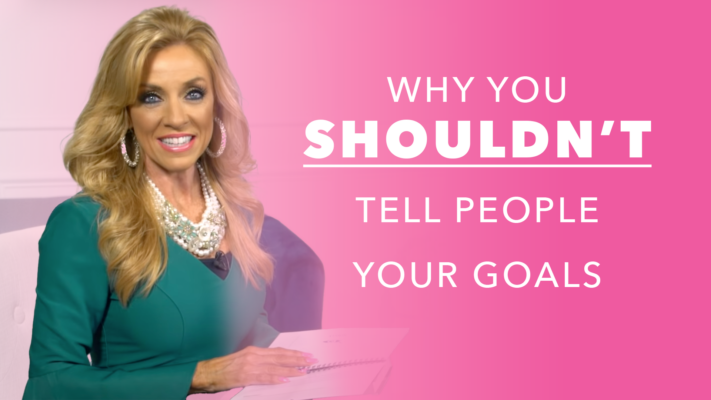 DON'T tell anyone about the changes you're making in your life. Seems odd, doesn't it? In today's video, I want to tell you about what actually happens when you announce your plans. Let me encourage you to live out your dreams by avoiding this major mistake! In fact, scientific research has proven that talking about your goals before
Read More »