Opportunity favors the person who's prepared.
God wants you to get ready for your dreams and prepare for the assignment He's given you!
Let me ask you this… if God only blessed what you prepared for, would you be ready? This week I'm gong to help you get prepared for the calling that's on your life!
Download the 4 Keys to prepare + 10 scriptures to declare 👇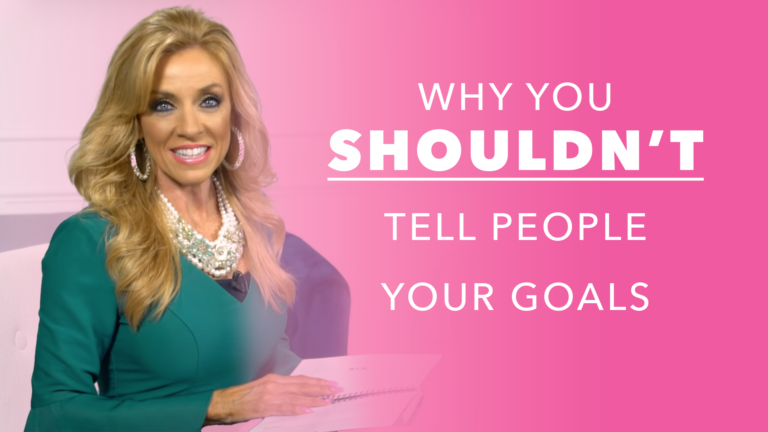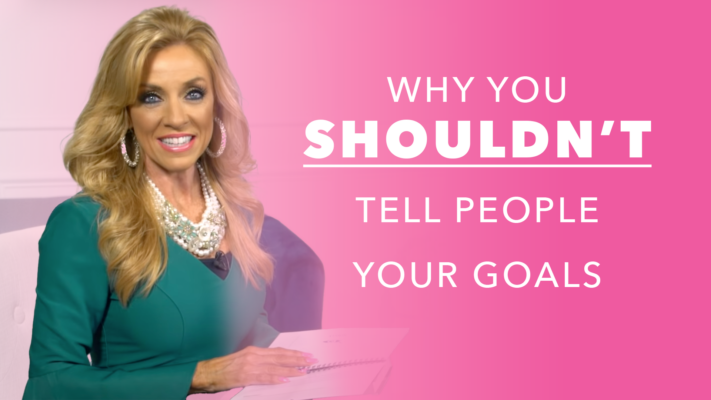 DON'T tell anyone about the changes you're making in your life. Seems odd, doesn't it? In today's video, I want to tell you about what actually happens when you announce your plans. Let me encourage you to live out your dreams by avoiding this major mistake! In fact, scientific research has proven that talking about your goals before
Read More »