Opportunity favors the person who's prepared.
God wants you to get ready for your dreams and prepare for the assignment He's given you!
Let me ask you this… if God only blessed what you prepared for, would you be ready? This week I'm gong to help you get prepared for the calling that's on your life!
Download the 4 Keys to prepare + 10 scriptures to declare 👇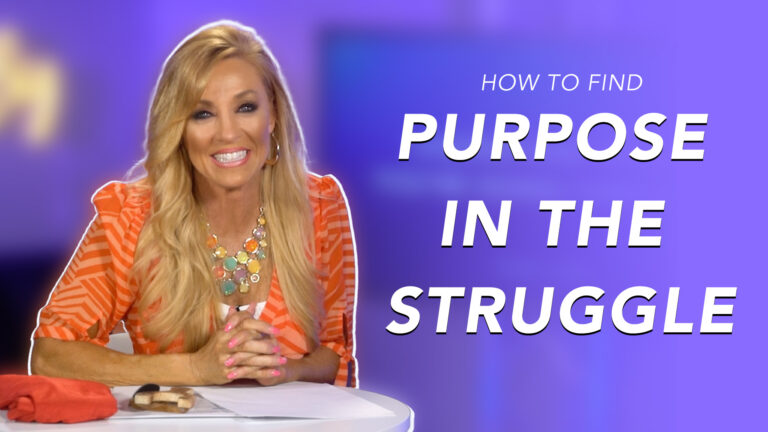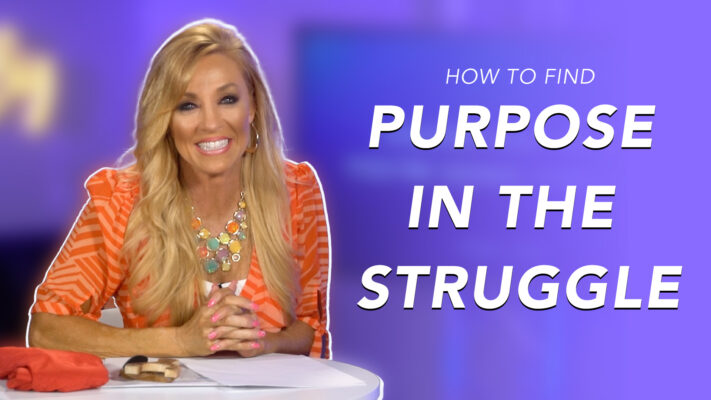 The size of your challenge is an indication of the size of your calling. See, your battle can be your burial or your breakthrough… it all depends on your perspective. I want to help you today to keep the right perspective because God is going to cause something amazing to come out of this struggle.
Read More »