Did you know that eagles fly up to an altitude of 10,000 feet? At 10,000 feet you will never find another bird. If you do see a bird, it has to be an eagle. Eagles don't mingle with pigeons. Eagles fly with eagles.
If you want to be successful, surround yourself with successful people. 
The late Myles Munroe said, "If you keep running into pigeons, it's because you're flying too low. You can tell where you're at in life by who you keep meeting."
Here's what I want you to know today: God has called you to be victorious in every area of life. 
Watch this week's podcast video. God is stirring up things in you to set you apart from the crowd. It's time to surround yourself with eagles.
Click the button below to download the first 7 days of my Live Your Dreams Devotional!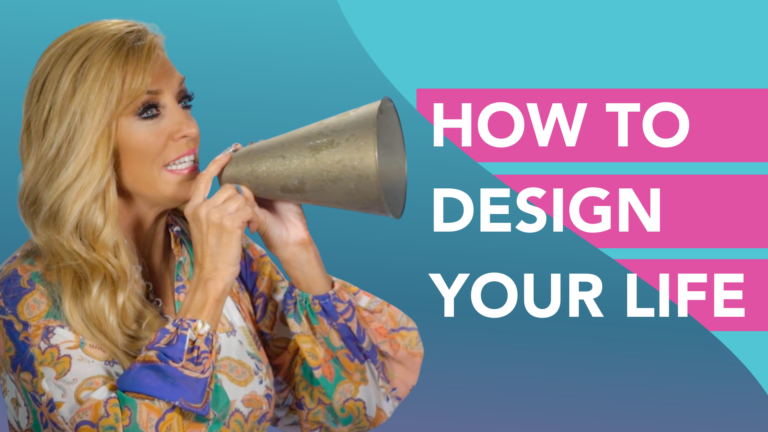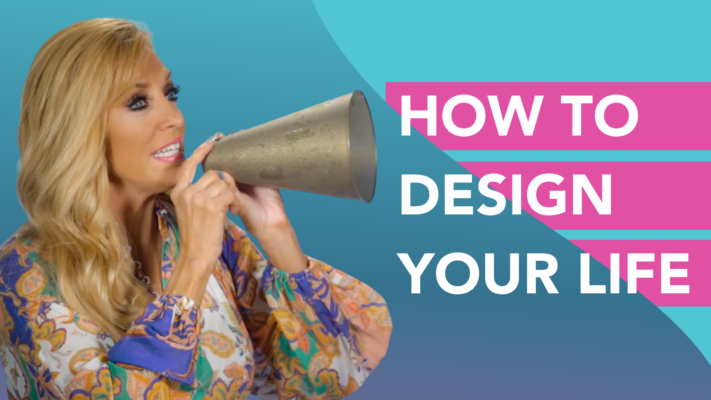 Was this your story? You just went with the flow in life… almost like you were on autopilot and didn't even realize it. Months, maybe even years, started passing you by when you realized you were more intrigued with watching other people live their dreams on social media or television than you were to go
Read More »