God said "without a vision, we perish." Robert Schuller said "Goals are not only necessary to motivate us; they are essential to really keep us alive." 
Goals keep you growing, stretching and moving to a new level. God wants you to experience your best year in 2022, which is why I can't wait to share this video with you.
It's really going to help you gain clarity on what you want out of 2022. 
Click the button below to get my Goal Setting Crash Course!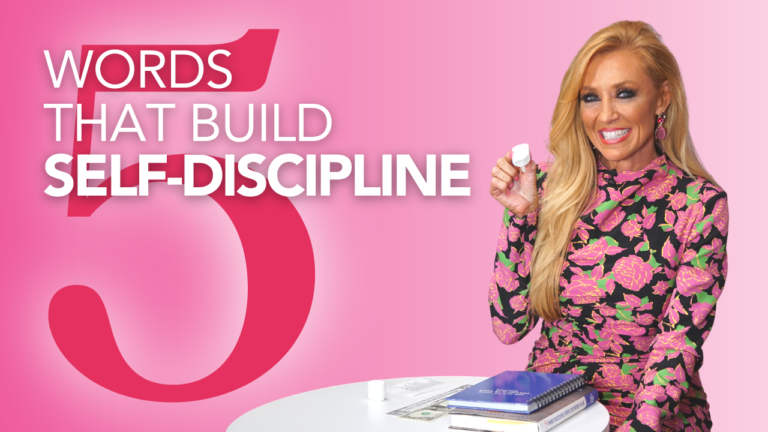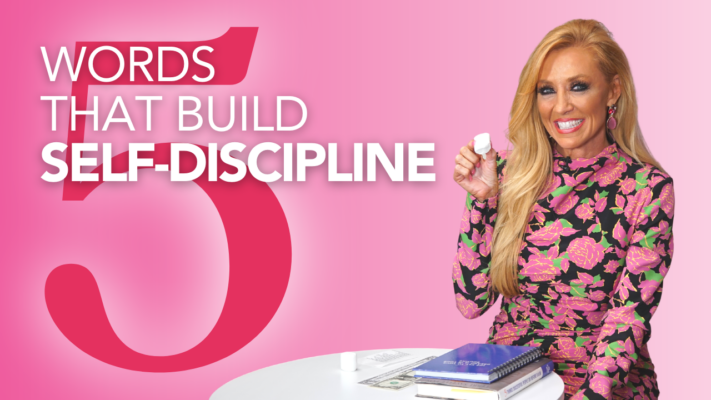 https://youtu.be/zbhrJHKDL-A Did you know that if you can delay gratification you are wired for success? In today's podcast video, I'm going to share one main point from the NEXT Conference where I had to learn to discipline myself to "delay gratification". I am believing that THIS 5-word solution will get you on the road to
Read More »