Staying committed to a dream God placed in your heart is key. God's delays are NOT God's denials. 
So, let me ask you… What are you doing while you wait for your dreams to become a reality? Perhaps the more important question is: What are you doing to show God you're prepared? 
This week, I'm going to show how you can get excited during the wait… the dreams and goals in your heart will happen! Download the 4 Keys to prepare + 10 scriptures to declare 👇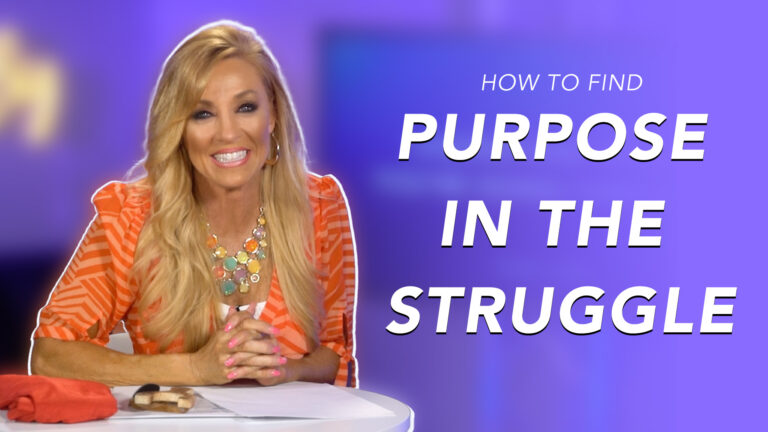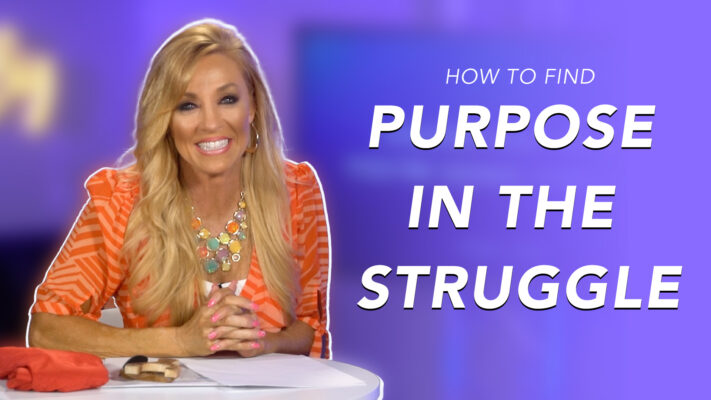 The size of your challenge is an indication of the size of your calling. See, your battle can be your burial or your breakthrough… it all depends on your perspective. I want to help you today to keep the right perspective because God is going to cause something amazing to come out of this struggle.
Read More »