As I was thinking about what to share with you today… I started thinking about my successful friends and people I have studied through the years.
Then I realized… THEY ALL HAVE THIS!
And here's the crazy thing… it's not expensive. In fact, it can be free! It's also not hard to do… anyone can do it.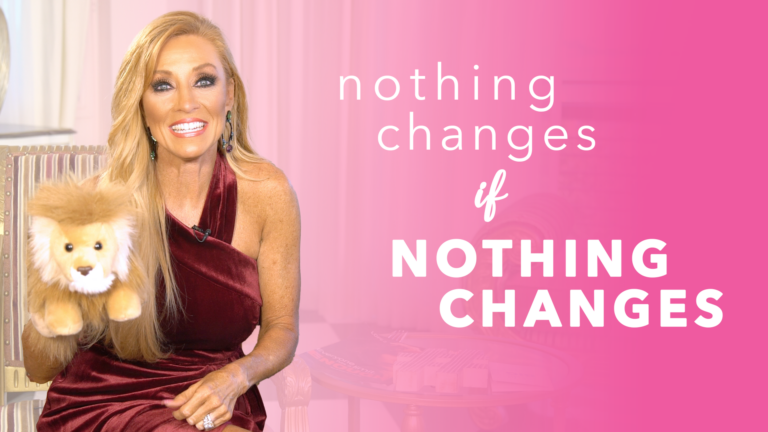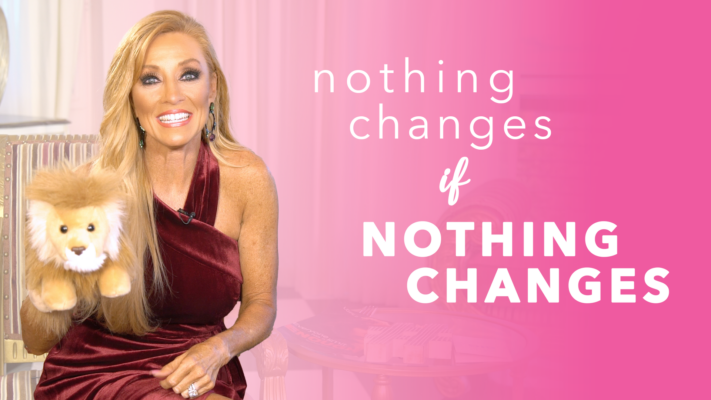 I want you to ask yourself something… When is enough enough? When do you draw the line in your life and say, "I've had it!" Enough living in debt! Enough being put down and abused! Enough being out of shape and feeling insecure about yourself! Enough sitting on the sidelines of life knowing God has
Read More »