Right now is the time to prepare for what God wants to do in your life. 
It's time for you to get ready and BE ready for your opportunities! Remember, preparation time is never wasted time. 
Your preparation this year will be vital to the breakthroughs that God is going to bring. This week let's talk about the 4 keys to getting ready for your calling! 
Click the button below to download the 4 Keys to prepare + 10 scriptures to declare!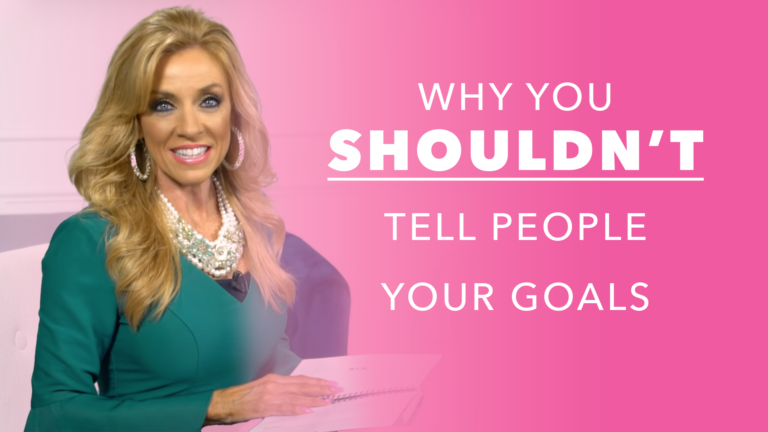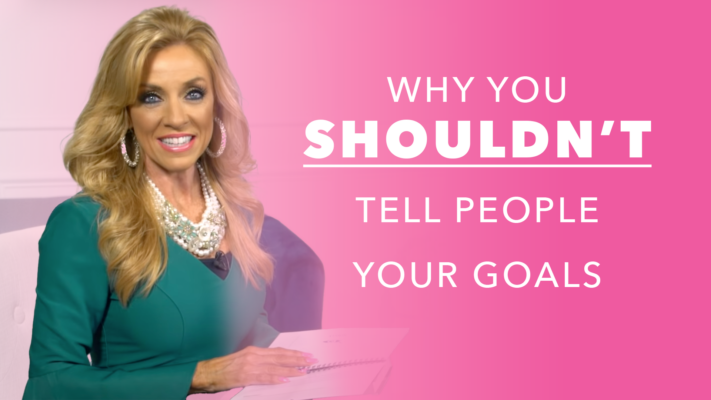 DON'T tell anyone about the changes you're making in your life. Seems odd, doesn't it? In today's video, I want to tell you about what actually happens when you announce your plans. Let me encourage you to live out your dreams by avoiding this major mistake! In fact, scientific research has proven that talking about your goals before
Read More »