I want to share with you today a spiritual practice that can truly change your circumstances… QUICK.
Have you ever connected fasting with your goals before? It sounded strange to me too a few years ago, until…
Check out the 5 benefits of fasting for your dreams and goals!
If you want to get in alignment with God's assignment, you need to start a fast. I'll explain everything!
I know you're eager to accomplish your goals this year, but maybe you feel stuck?
Ladies, perhaps your breakthrough for living out your dreams will come by attending our ICING Women's Event this year! (In-person & virtual options available.)
Invite a friend and start planning your trip to one of our locations:
London, United Kingdom | Dallas, Texas | Washington, D.C.
Click the link to get more details and save the date: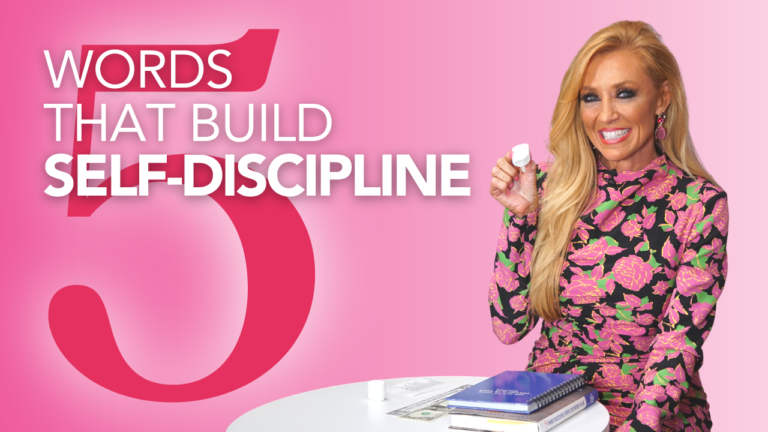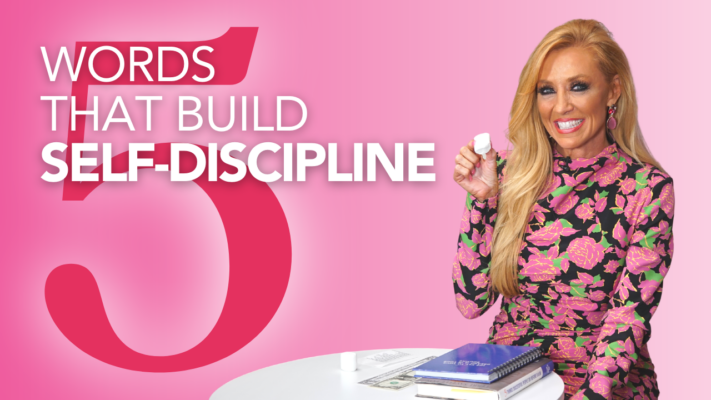 https://youtu.be/zbhrJHKDL-A Did you know that if you can delay gratification you are wired for success? In today's podcast video, I'm going to share one main point from the NEXT Conference where I had to learn to discipline myself to "delay gratification". I am believing that THIS 5-word solution will get you on the road to
Read More »