I've never done a video on this topic, but I want to share from experience what happened with me when I reset my metabolism because it's so exciting!
So, if you're struggling with your weight or you don't seem to be burning fat like you used to, maybe you feel like you have "stubborn fat", I'm telling you this could change things in your body.
I want to share my smoothie recipe as well as the book I read that transformed my body. 
Click the button below to get your free smoothie recipe download today.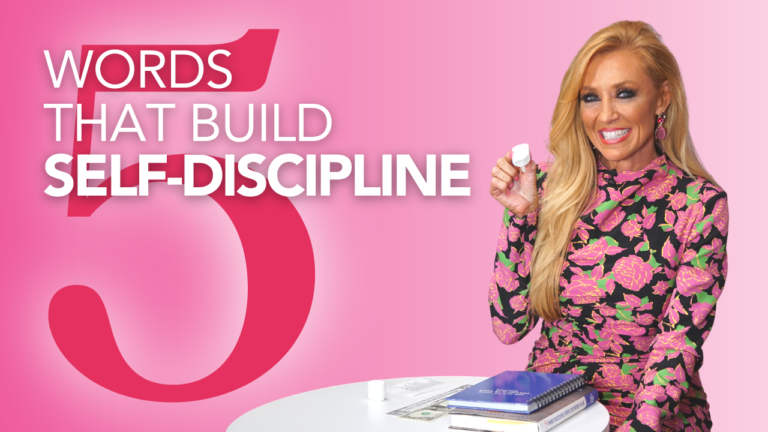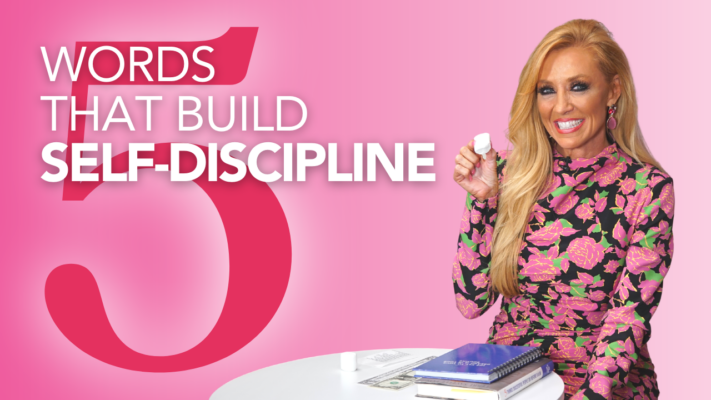 https://youtu.be/zbhrJHKDL-A Did you know that if you can delay gratification you are wired for success? In today's podcast video, I'm going to share one main point from the NEXT Conference where I had to learn to discipline myself to "delay gratification". I am believing that THIS 5-word solution will get you on the road to
Read More »