We're well into 2021 and I know if you're reading this you've likely set some big goals for yourself.
Sometimes it's easy to get overwhelmed with the big picture, so listen up – this week I just want you to focus on the next 30 days…
If you're ready to make some positive changes in your life, it can happen in one month!
I'll explain…
Did you know that you can change all areas of your life by starting with a 30-day challenge?
I started doing my own little 30-day challenges a few years ago just because I wanted to try some things.
⇒ Well, some of these challenges were simply a one month experiment but others… stuck and it's been 10 years, even 20 years of consistency. 
I want to share how starting something as simple as a 30 day challenge can change your whole life. Click the button below to download your free 30-Day Challenge List.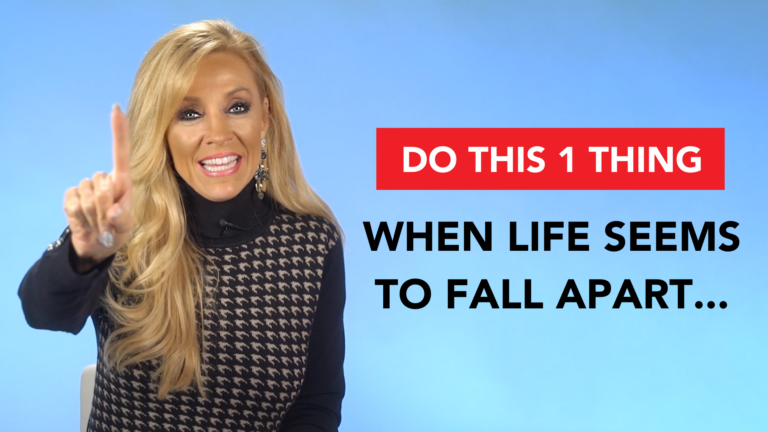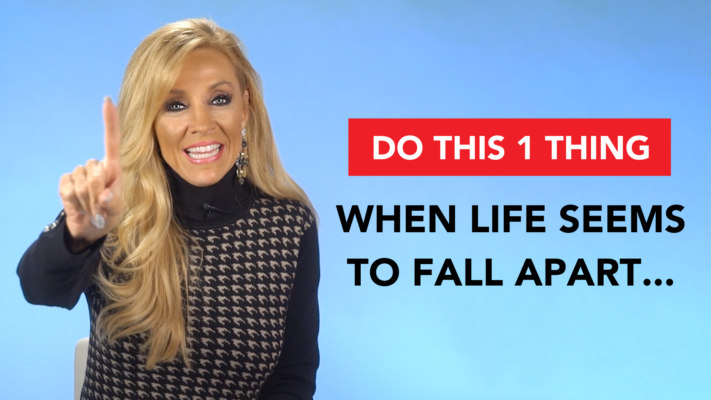 Have you ever found yourself in a frustrating season of life? Maybe you feel worn out from praying over and over and it just seems like nothing is changing. We've all been in those desperate times of asking God: What am I NOT doing to see my breakthrough?! I was in the middle of a
Read More »