When God restores, He doesn't bring things back to their original condition. He MAKES IT BETTER, improves, increases, and multiplies what was stolen.
What does God need to restore in your life? Is it your:
career

relationships

finances

house

dreams

life
And how can you bring about restoration in your life when you need it the most? I'm going to show you in today's podcast video.
Download your list of restoration scriptures by clicking the button below.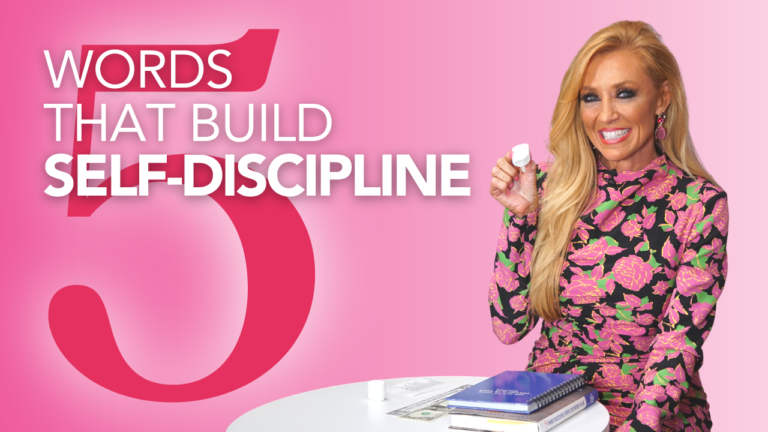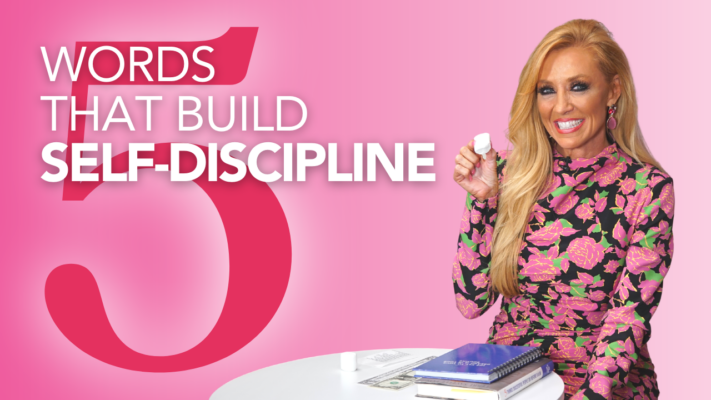 https://youtu.be/zbhrJHKDL-A Did you know that if you can delay gratification you are wired for success? In today's podcast video, I'm going to share one main point from the NEXT Conference where I had to learn to discipline myself to "delay gratification". I am believing that THIS 5-word solution will get you on the road to
Read More »