Have you ever just wanted to give up?
We've all been there when life gets confusing or things just aren't happening like we thought they would.
Today I want to encourage you with a story you'll never forget. It's about a famous person who faced setbacks, heartache, and disappointments. But that's not how the story ends.
Watch this week's podcast video.
I want to share with you 5 ways to get back on track when you've lost your way. Click the button below to download the Fight For Your Dreams Podcast Notes.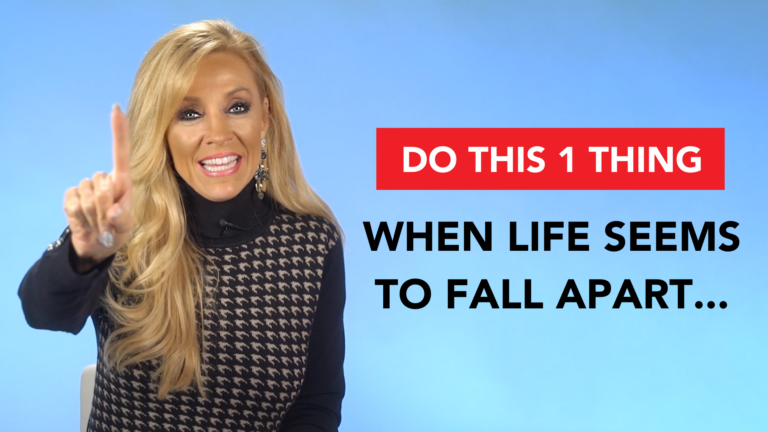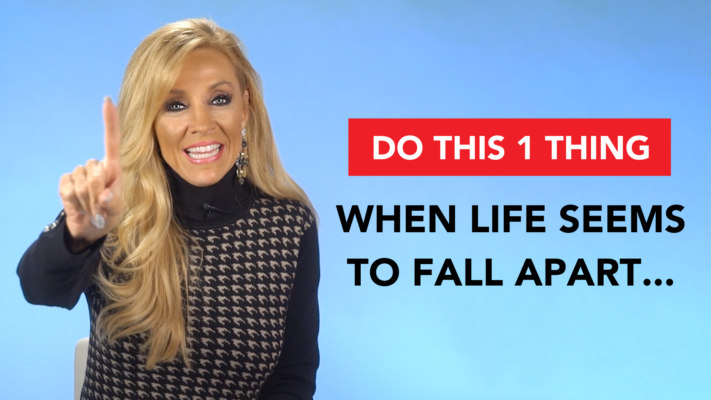 Have you ever found yourself in a frustrating season of life? Maybe you feel worn out from praying over and over and it just seems like nothing is changing. We've all been in those desperate times of asking God: What am I NOT doing to see my breakthrough?! I was in the middle of a
Read More »