When you picture restoration in your life, what comes to mind? One of the key steps to unlocking restoration is having clarity on what you want restored. 
This might seem like a simple step you can skip over, but I promise it is crucial! Having a clear image of what you want in life is key. 
When we turn to God for restoration in any area of our lives, we ask that it be completely restored to its original, perfect condition without any trace of previous damage, right? But, before we ask, we must have a precise image of what that looks like. 
This week, I'm going to show you how to gain clarity on what restoration means to you and how to obtain it in your life.
Download your list of restoration scriptures by clicking the button below!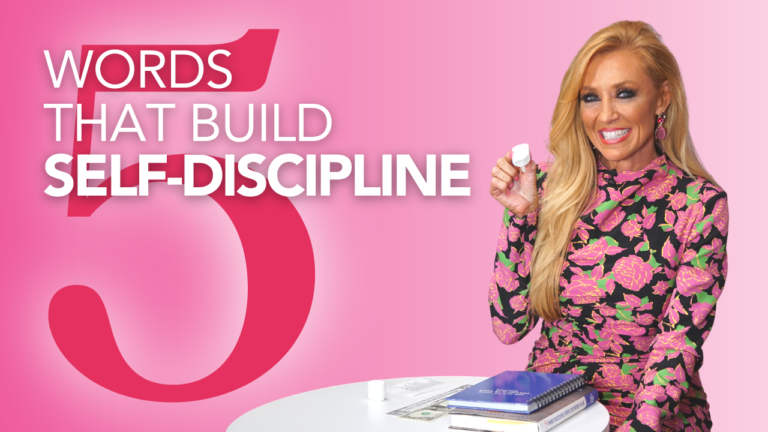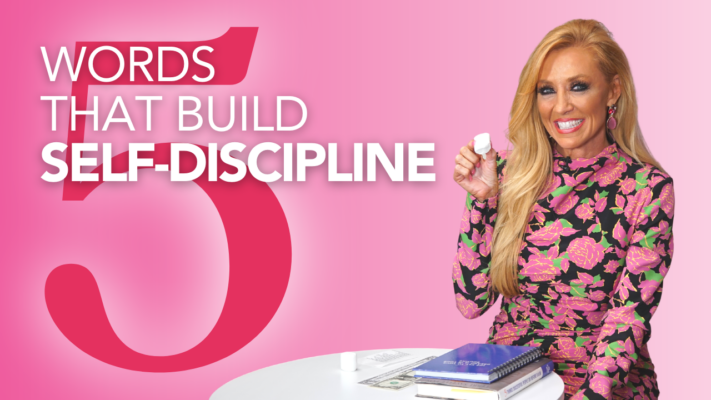 https://youtu.be/zbhrJHKDL-A Did you know that if you can delay gratification you are wired for success? In today's podcast video, I'm going to share one main point from the NEXT Conference where I had to learn to discipline myself to "delay gratification". I am believing that THIS 5-word solution will get you on the road to
Read More »