Maybe you're not always "shy", but in certain circumstances, you tend to shrivel up and not pursue the things in your heart because of a lack of confidence. 
This week, I want to share with you how I overcame being shy. Jesus did not die on the cross for you so you could feel insecure, inferior, and lack the confidence to go after the dreams He put in your heart to do. 
These three tips helped me step out of my comfort zone, build my confidence and go after my biggest dreams!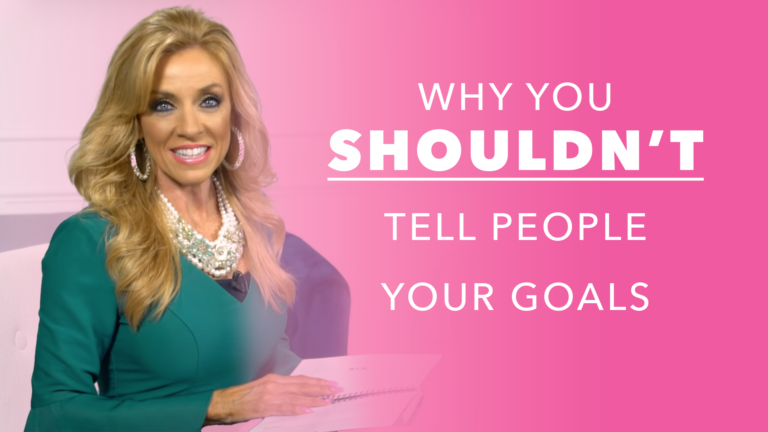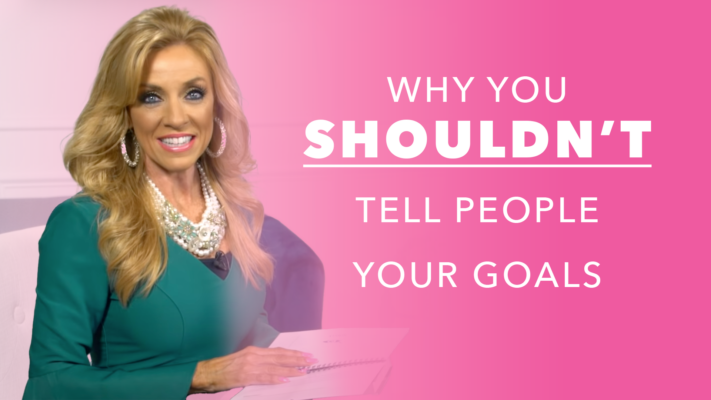 DON'T tell anyone about the changes you're making in your life. Seems odd, doesn't it? In today's video, I want to tell you about what actually happens when you announce your plans. Let me encourage you to live out your dreams by avoiding this major mistake! In fact, scientific research has proven that talking about your goals before
Read More »