ICING WOMEN'S EVENT
10 YEAR ANNIVERSARY
ICING Women's Event is where thousands of women come together to get the recipe to live their dreams. It's two days of motivational teaching, fun, worship, and many other surprises. Since 2010, ICING has been the conference to ignite dreams and goals in women from all over the world as they get the biblical tools they need to pursue their God-given purpose.
Access to all ICING sessions
Access to all ICING sessions

Early access to get your desired seats

Upgraded registration bag
Access to all ICING sessions

Upgraded registration bag

Meet and greet with Terri after the service on Friday
HAVE A GROUP OF 10 OR MORE? GET 10% OFF YOUR ENTIRE ORDER.
ICING WOMEN'S EVENT SPEAKERS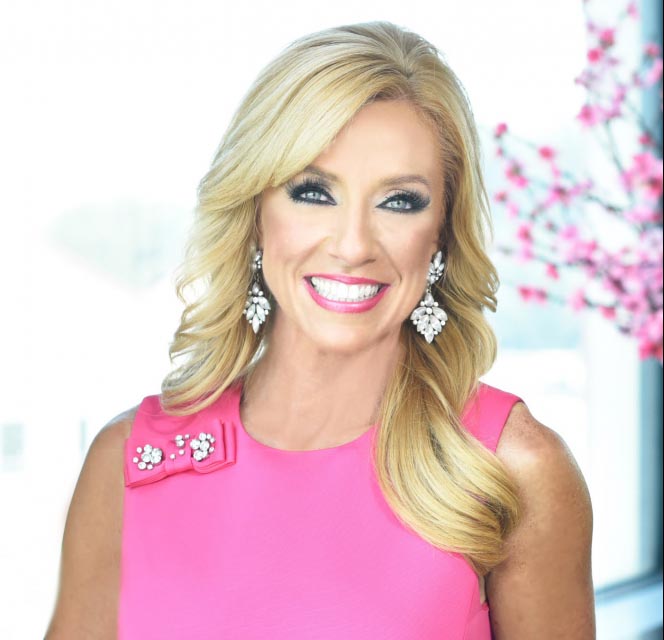 TERRI SAVELLE FOY
Terri Savelle Foy is a cheerleader of dreams and is convinced that "if you can dream it, God can do it." She is known across the globe as a world-class motivator of hope and success through her transparent and humorous teaching style. Terri's unique ability to communicate success strategies in a simple and practical way has awakened the dreams of the young and old alike.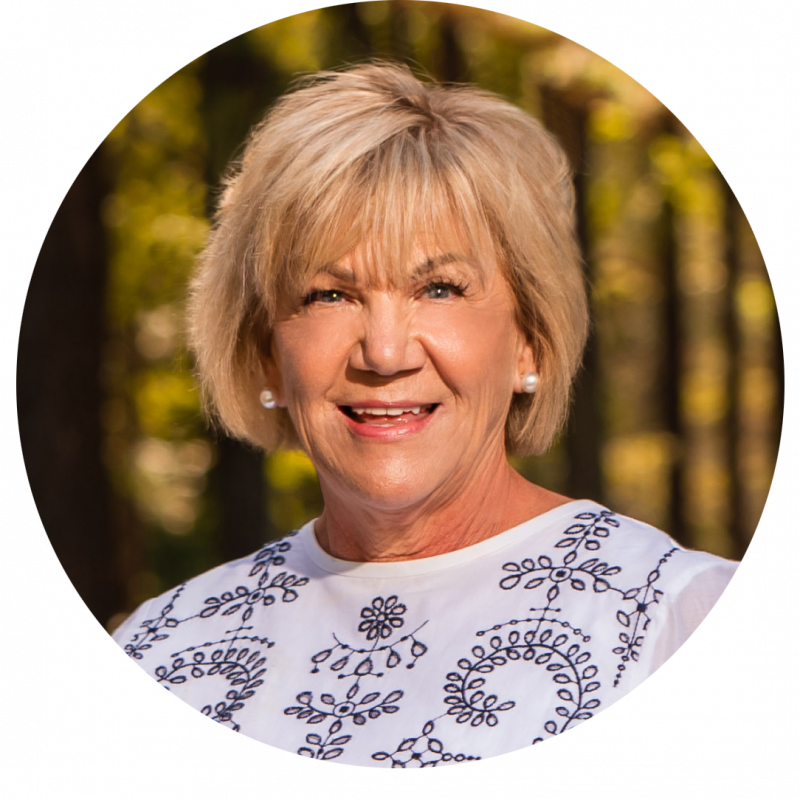 PAM WINTERS | ICING ORLANDO
Pam Winters has gone from a car wash employee in her 20s to living the life of her dreams. Now she is using her story to build the Kingdom of God. Her passion is to see others restored, thriving and fulfilling their God-given purpose. 
SPONSORSHIP
This is not your typical women's event. In addition to being a fun time of learning and growing, you can be a part of bringing in girls' homes and safe houses to be a part of ICING 2020 by being a sponsor. Each young woman (13-21) attending will leave with FREE resources from Terri and an exclusive bag of goodies so they can make their dreams bigger than their memories.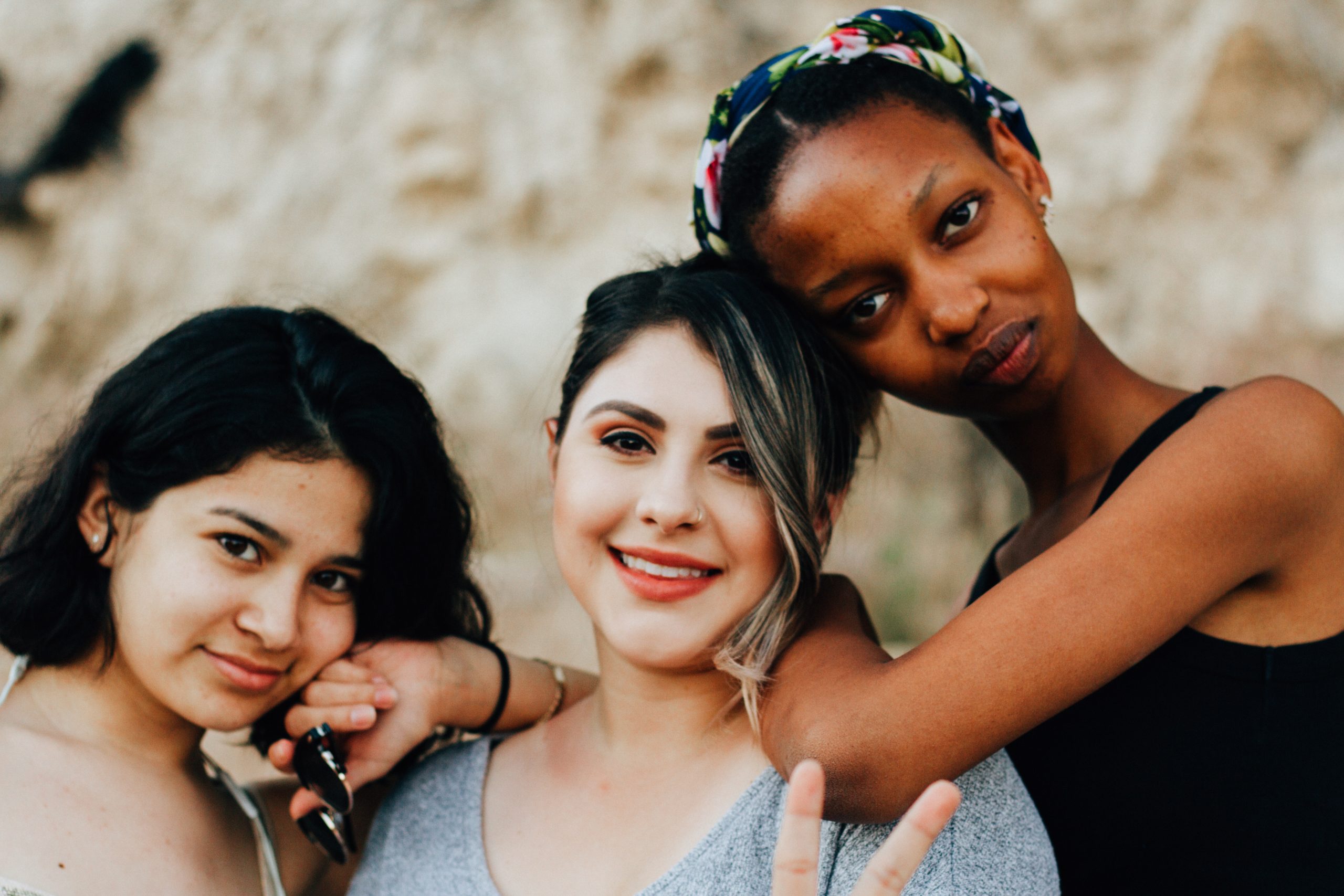 Before coming to Icing, I struggled with not feeling loved. I had my suicide planned and good-bye letter written. I didn't know the impact of Icing could be so great. I immediately felt the love of Jesus. Everyone was so kind and loving. I was encouraged by Terri's messages and felt God's love all weekend. I knew then that I was loved and God had plans for my future.
I travelled to Texas from New York with my teen daughter and co-worker. My co-worker gave her life to Christ that weekend at the ICING conference. I know God is doing something great.
It was my first time attending ICING. Prior to the conference I had been struggling and was having difficulty maximizing my life. I am convinced that if I had not been obedient and attended your conference, I would have missed out on improving the rest of my life and fulfilling the call of God.
ICING Women's Event – COVID-19 Waiver
By registering, you are acknowledging that an inherent risk of exposure to COVID-19 exists in any public place where people are present. By attending the Terri Savelle Foy Ministries ICING Women's Event, you and any dependents or guests voluntarily assume all risks related to exposure to COVID-19 and agree not to hold Terri Savelle Foy Ministries; Toyota Music Factory; Plaza Live; or any of their affiliates, directors, officers, employees, volunteers, agents, or contractors liable for any illness or injury.