HOSTED BY: TERRI SAVELLE FOY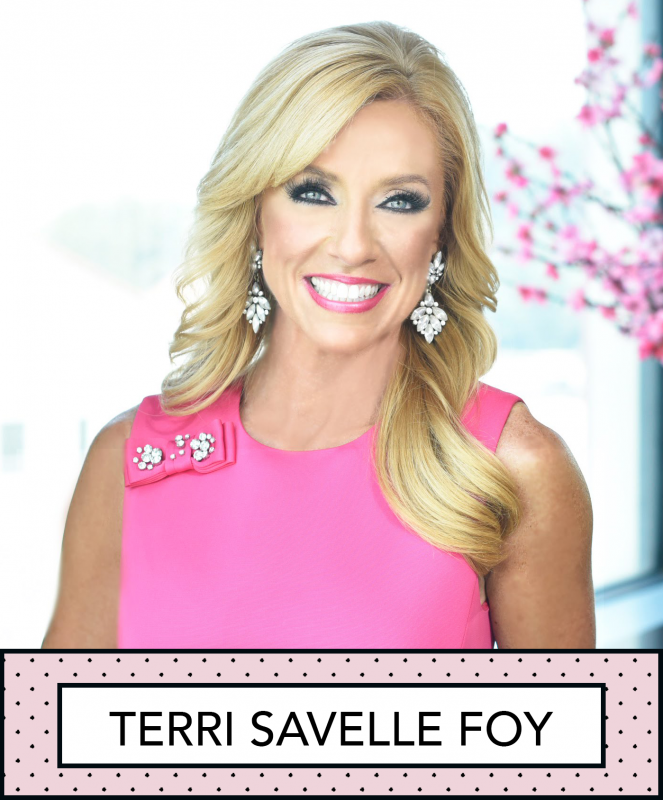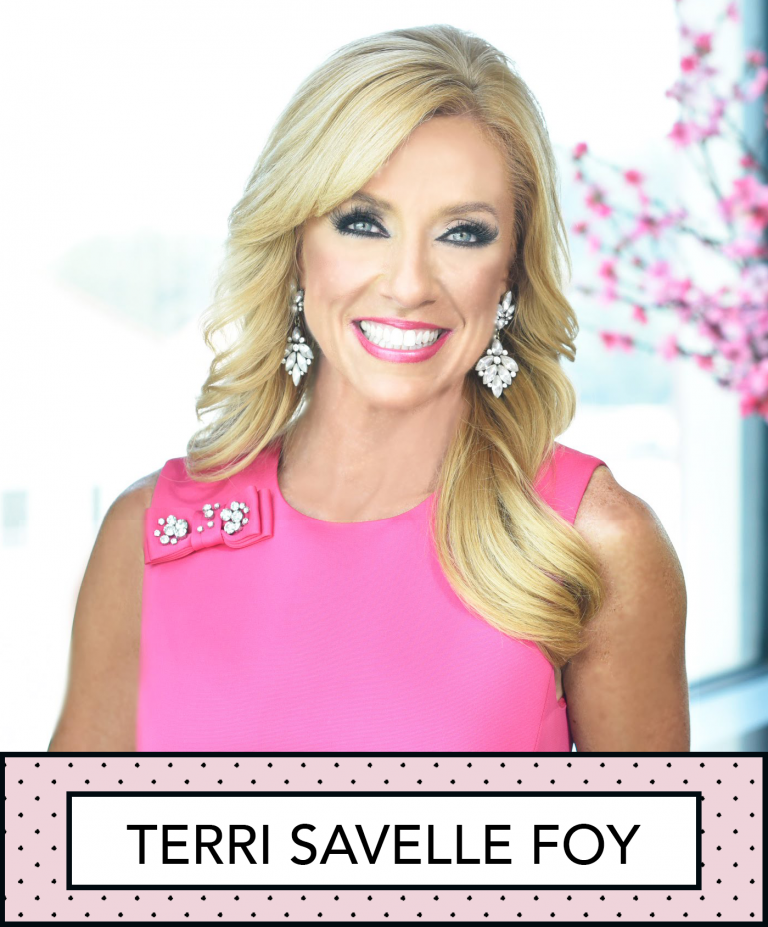 For years, Terri Savelle Foy's life was average. She had no dreams to pursue. Each passing day was just a repeat of the day before. Finally, with a marriage in trouble and her life falling apart, Terri made a change. She began to pursue God like never before, develop a new routine and discovered the power of having a dream and purpose.
Terri Savelle Foy is a cheerleader of dreams and is convinced that "if you can dream it, God can do it." She is known across the globe as a world-class motivator of hope and success through her transparent and humorous teaching style. Terri's unique ability to communicate success strategies in a simple and practical way has awakened the dreams of the young and old alike.
Terri shares from personal experience the biblical concepts of using the gift of the imagination to reach full potential in Jesus Christ. From stay-at-home moms to business executives, Terri consistently inspires others to go after their dreams. With step-by-step instruction and the inspiration to follow through, people are fueled with the passion to complete their life assignment down to the last detail (see John 17:4).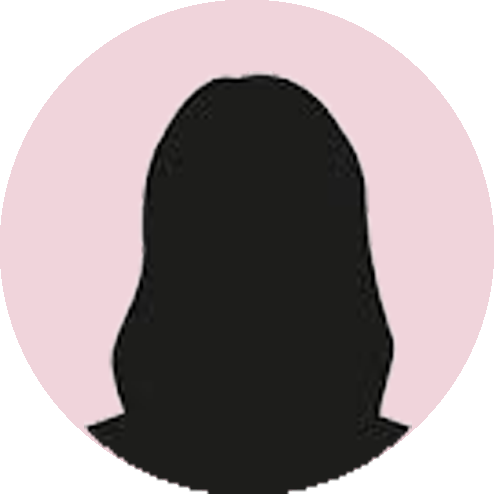 Before coming to Icing, I struggled with not feeling loved. I had my suicide planned and good-bye letter written. I didn't know the impact of Icing could be so great. I immediately felt the love of Jesus. Everyone was so kind and loving. I was encouraged by Terri's messages and felt God's love all weekend. I knew then that I was loved and God had plans for my future.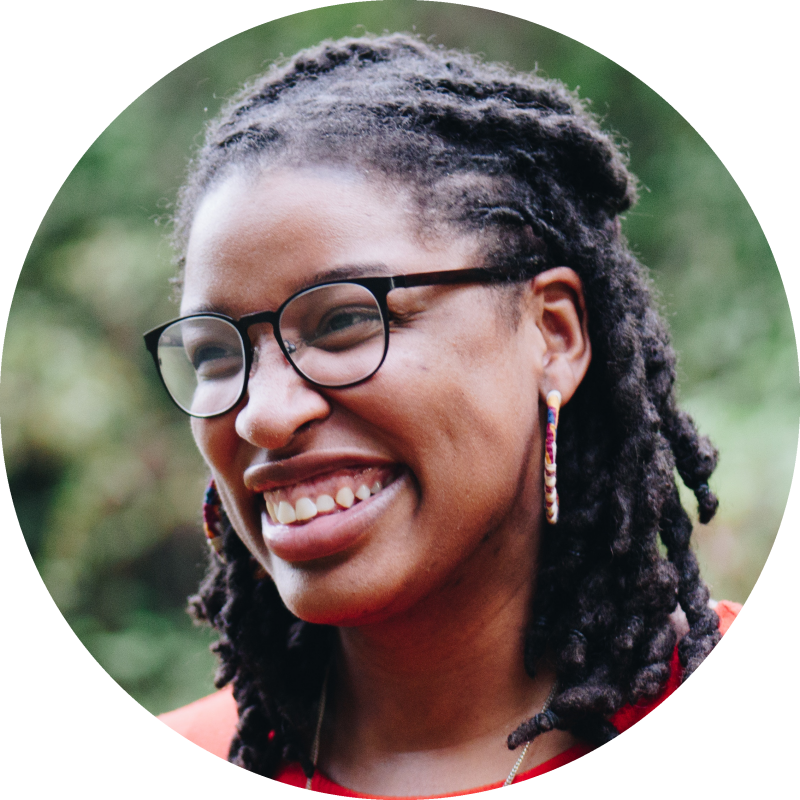 I travelled to Texas from New York with my teen daughter and co-worker. My co-worker gave her life to Christ that weekend at the ICING conference. I know God is doing something great.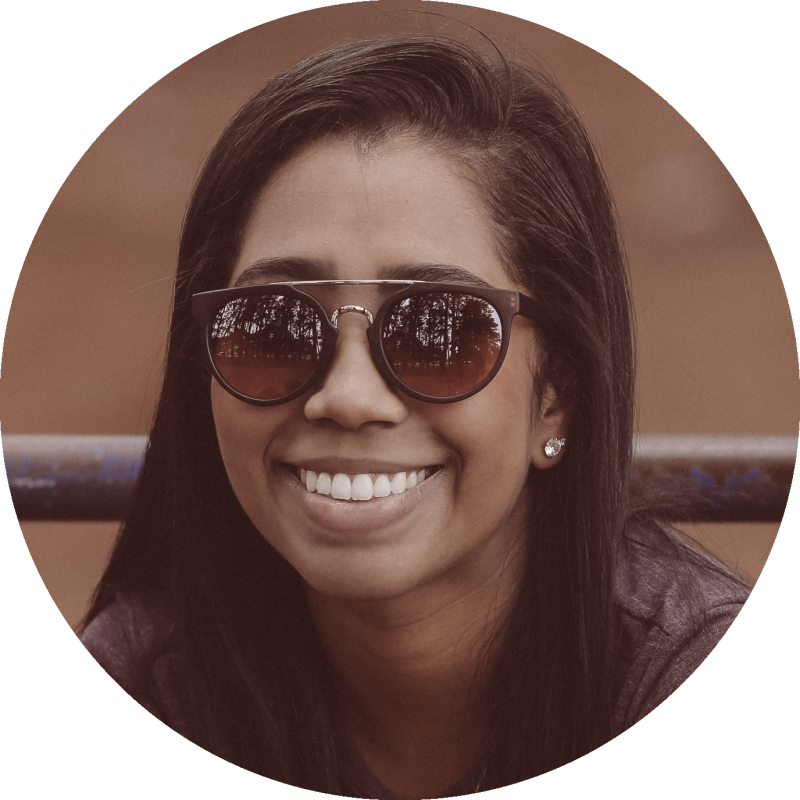 It was my first time attending ICING. Prior to the conference I had been struggling and was having difficulty maximizing my life. I am convinced that if I had not been obedient and attended your conference, I would have missed out on improving the rest of my life and fulfilling the call of God.