ICING Women's Event is where thousands of women come together to get the recipe to live their dreams. It's two days of motivational teaching, fun, worship, and many other surprises. Since 2010, ICING has been the conference to ignite dreams and goals in women from all over the world as they get the biblical tools they need to pursue their God-given purpose.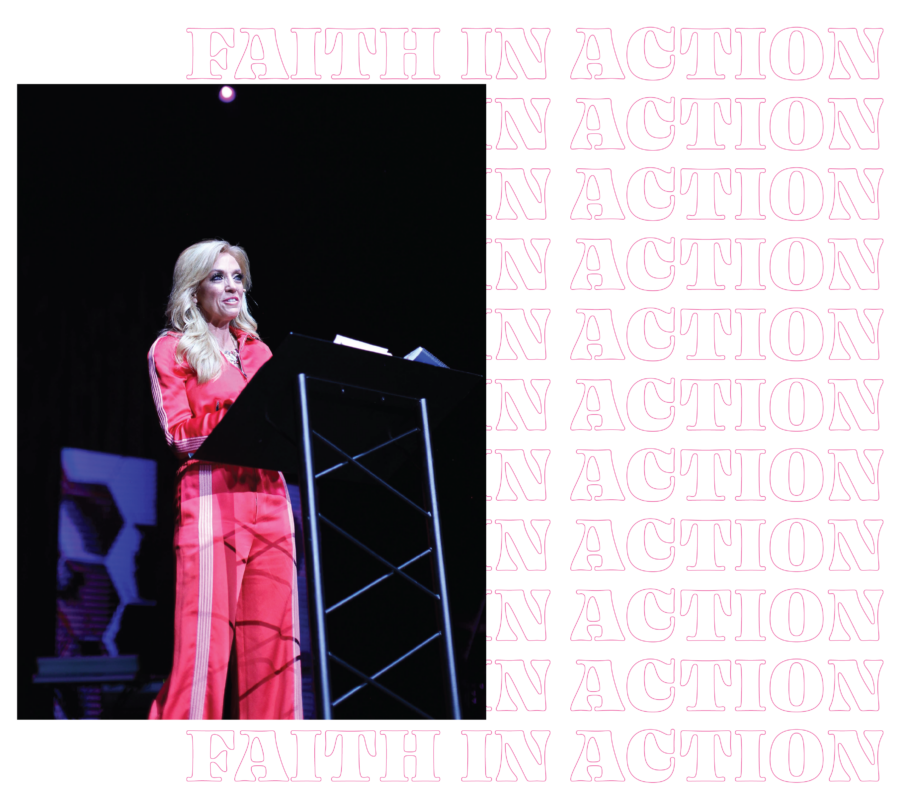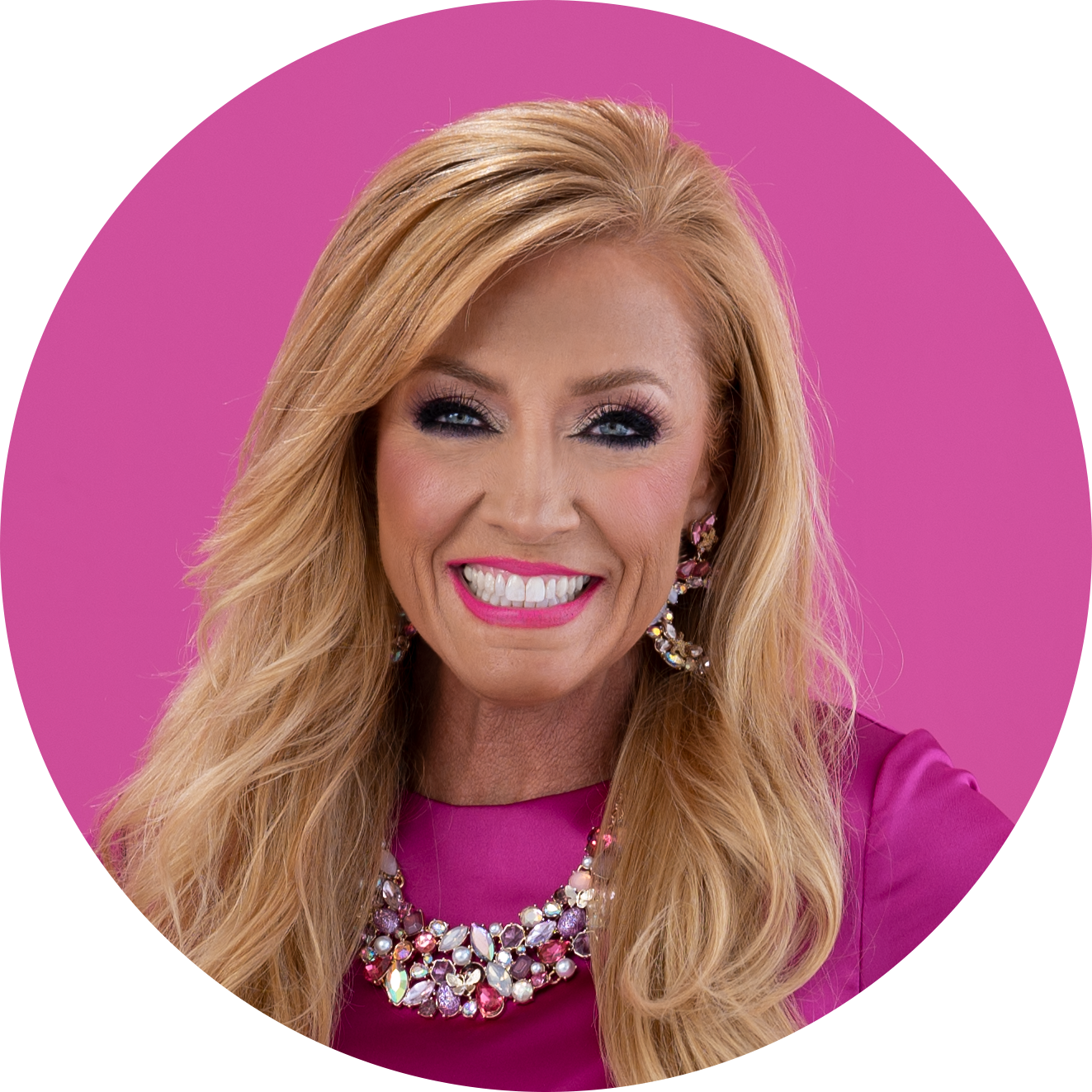 Terri Savelle Foy is the Founder of an international Christian ministry, host of the Live Your Dreams television broadcast, an author, a conference speaker, and a success coach to hundreds of thousands of people all over the world. Terri is a cheerleader of dreams and is convinced that "If you can dream it, God can do it."
GUEST SPEAKER: CHRISTY WRIGHT
Christy Wright is the #1 bestselling author of Business Boutique, Take Back Your Time, and Living True. She is a certified business coach, dynamic speaker, and personal development, expert. Christy served for 12 years as a Ramsey Personality with Ramsey Solutions before just recently taking a leap of faith to follow God's call to preach. Christy lives in Nashville, Tennessee with her husband, Matt, and their three children Carter, Conley, and Mary Grace. 
General
Access to all ICING sessions
Premium
Access to all ICING sessions

Limited tickets available
VIP
Access to all ICING sessions

Meet and greet with Terri after the service on Saturday

Limited tickets available
Livestream
Access to all ICING sessions
ICING WOMEN'S EVENT
DALLAS, TX
SEPTEMBER 2-3, 2022
This is not your typical women's event. In addition to being a fun time of learning and growing, you can be a part of bringing in girls' homes and safe houses to be a part of ICING by being a sponsor. Each young woman (ages 13-21) attending will leave with FREE resources from Terri and an exclusive bag of goodies so they can make their dreams bigger than their memories.
YOU HAVE QUESTIONS, WE HAVE ANSWERS…
ICING SCHEDULE
FRIDAY 
5:45 PM: DOORS OPEN/SEATING OPENS 
7:00 PM: ICING BEGINS 
9:15 PM: AFTER PARTY
SATURDAY 
8:15 AM: DOORS OPEN | ALL SEATING OPENS 
9:15 AM: ICING BEGINS