In High School, my quirky french teacher had such an impact on my life, and because of her, I have been all over France, teaching people how to live their dreams. 
Never underestimate your impact on one person. 
Today I want to talk to you about how to not lose sight of the impact you can have in your job when you look at it as a calling and not just a career.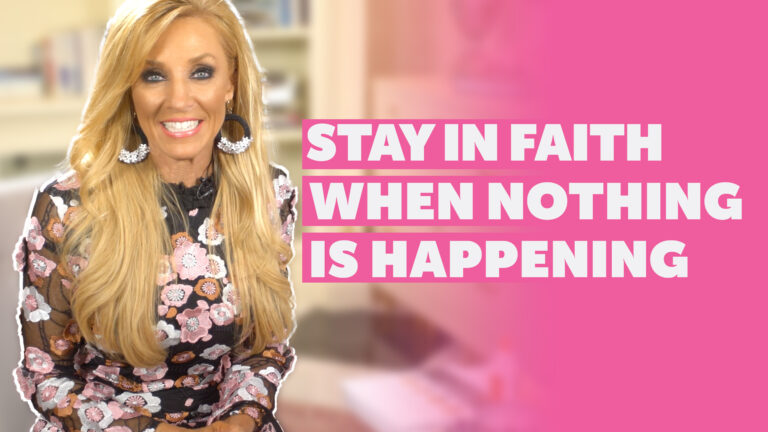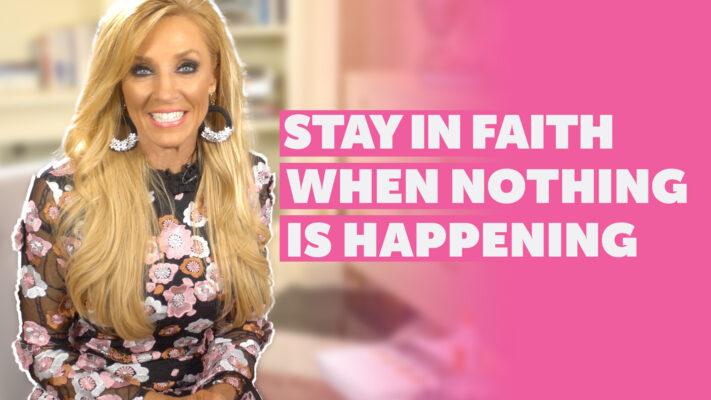 https://youtu.be/XBw5tQaI_Gg One of my friends on Instagram asked this question — How do you stay in faith when you see nothing happening? This week I want to share a teaching that I believe will give you the strength you need during seasons of waiting… Faith Building Scripture Download MORE VIDEOS
Read More »