Get ready for a special Live Your Dreams Virtual Event with Terri Savelle Foy on April 29th. This will be a full day of inspiration and motivation to help you go after the dreams and goals God's put in your heart. Terri and her special guests will show you how to develop the habits you need to succeed, how to be effective instead of busy, and how to get real results.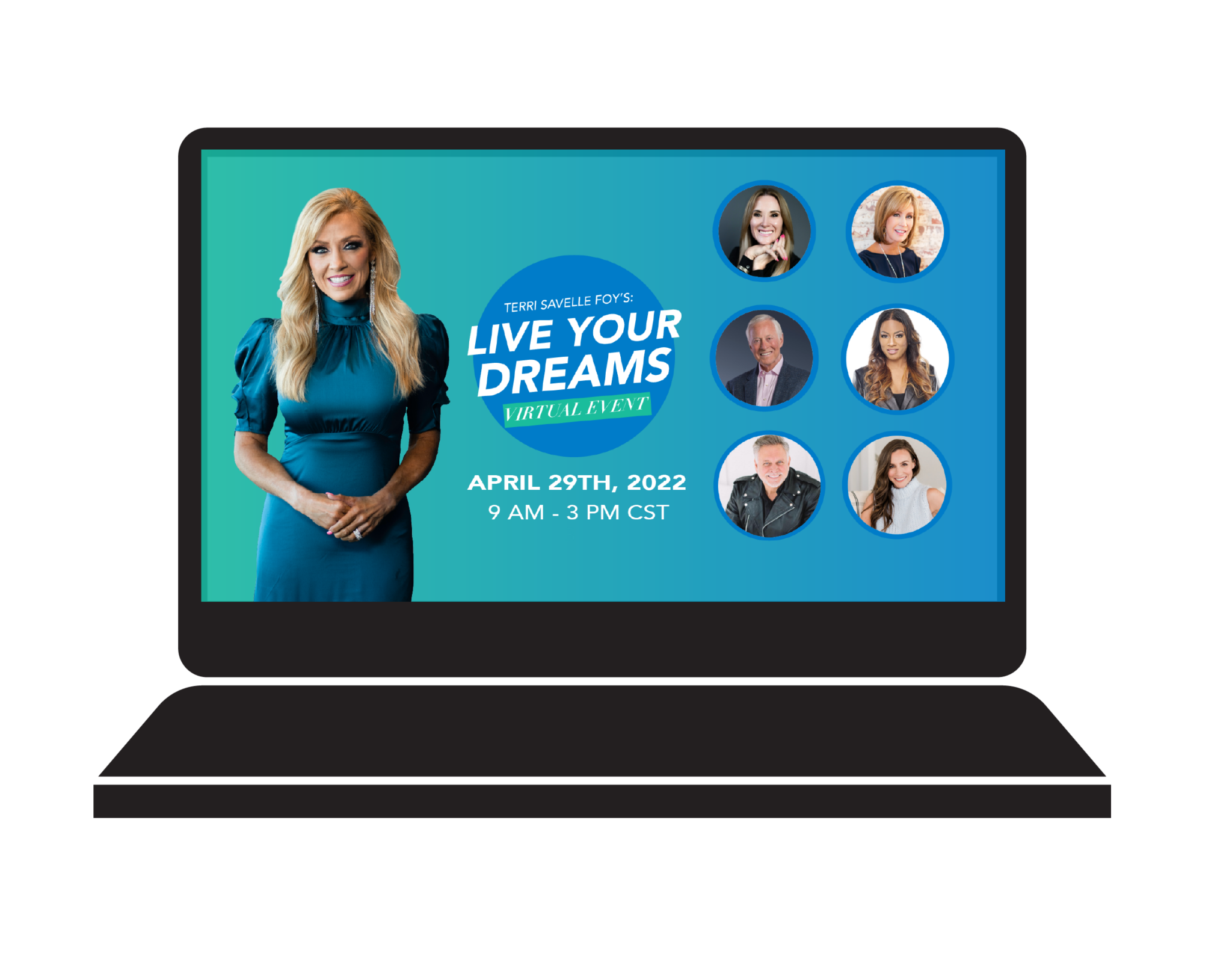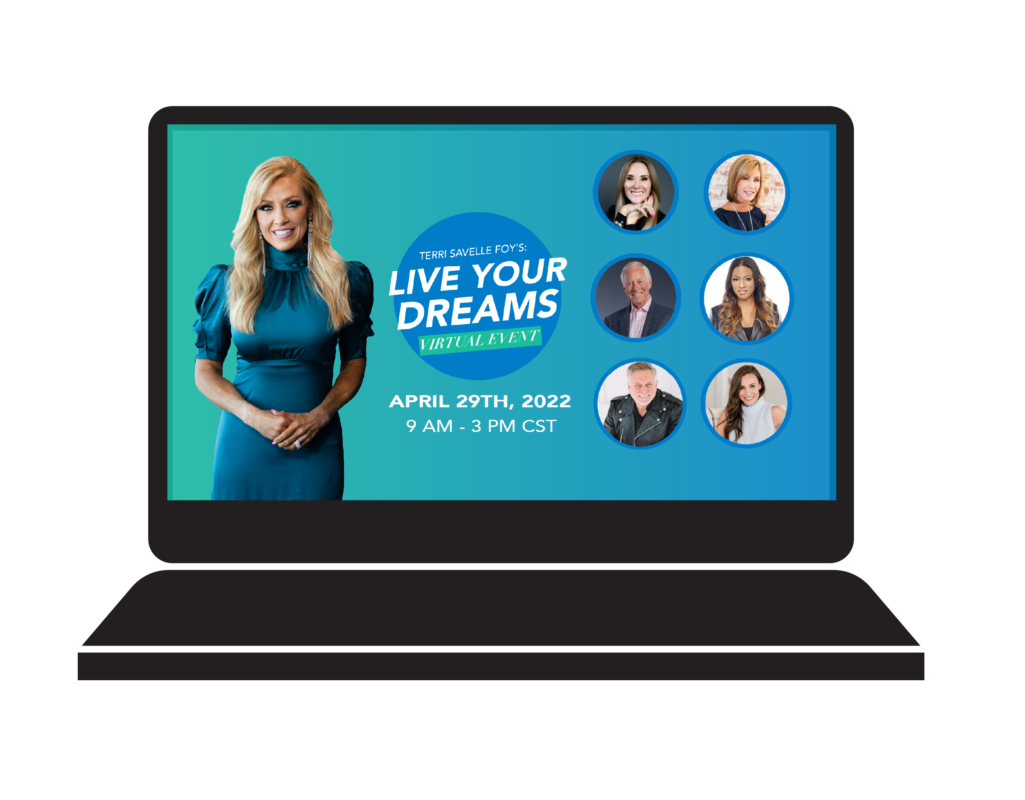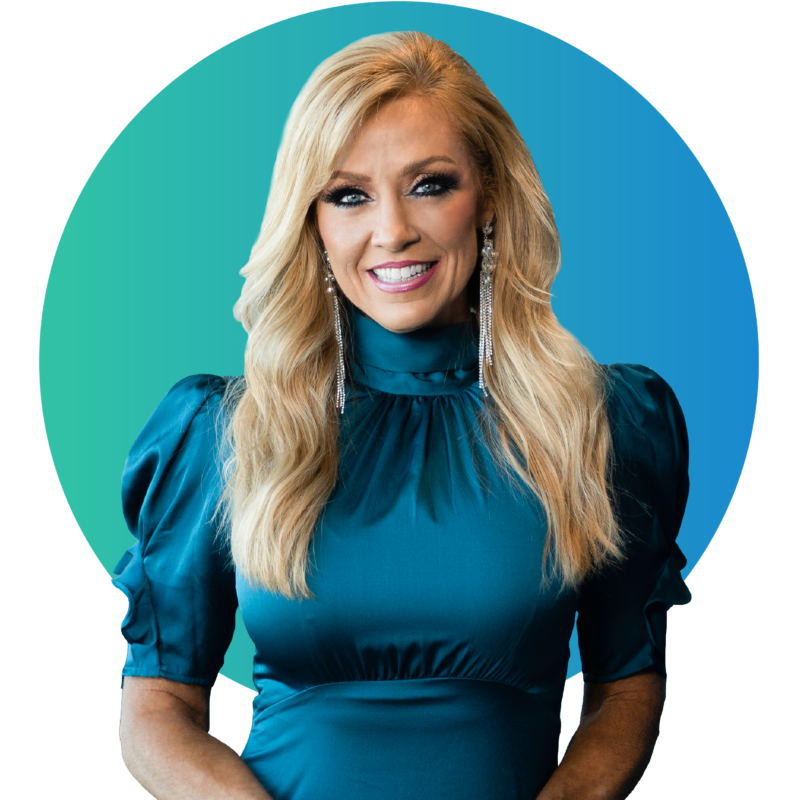 Terri Savelle Foy is the Founder of an international Christian ministry, host of the Live Your Dreams television broadcast, an author, a conference speaker, and a success coach to hundreds of thousands of people all over the world. Terri is a cheerleader of dreams and is convinced that "If you can dream it, God can do it."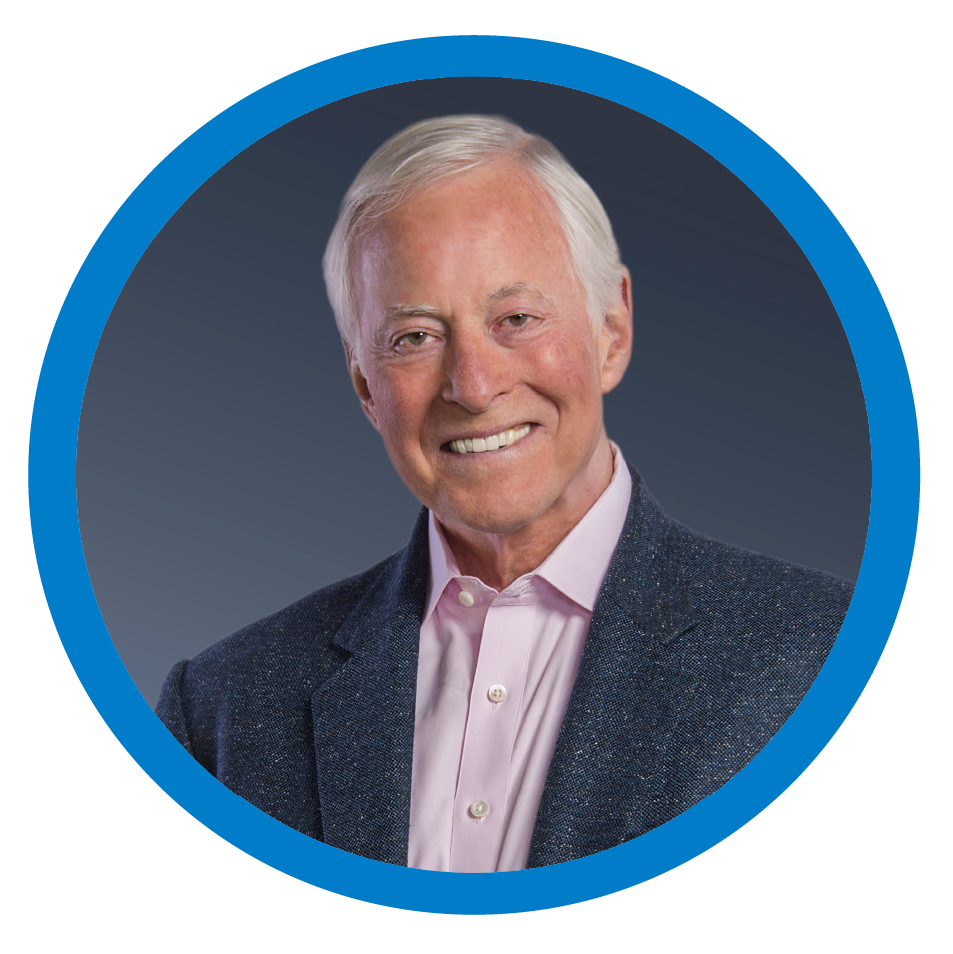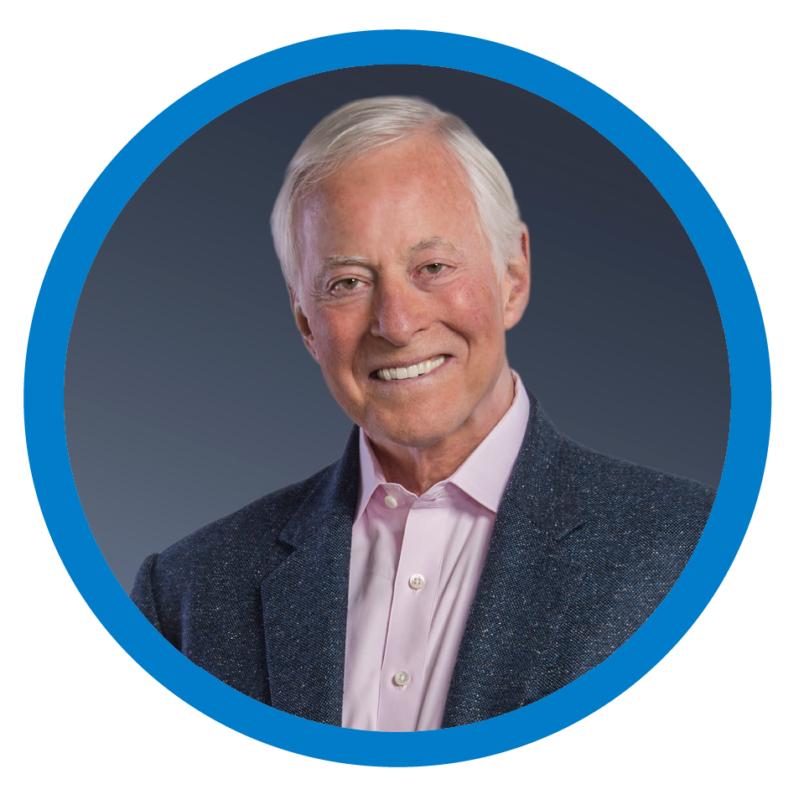 He has consulted more than 1,000 companies and spoken to more than 5,000,000 people worldwide. He is the best selling author of over 90 books and has written and produced more than 300 audio and video learning programs. His exciting talks on Leadership, Selling, Goals, and Success Psychology bring about immediate changes and long-term results.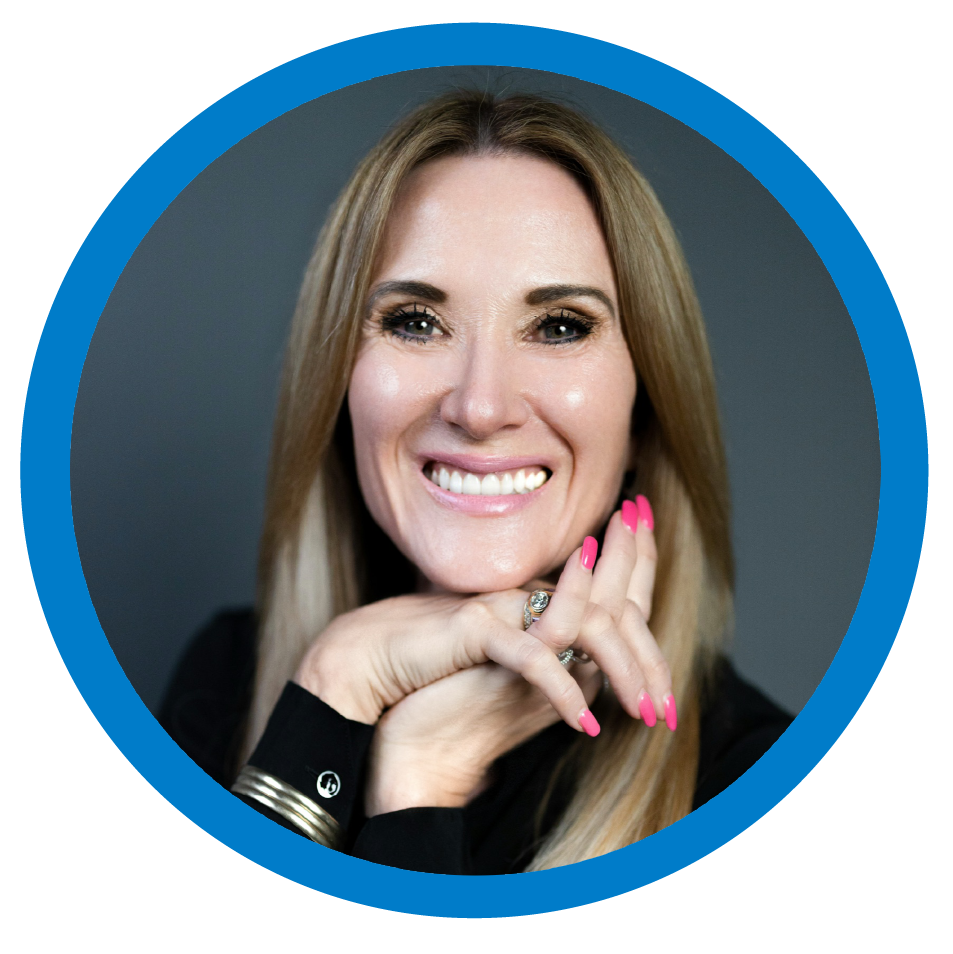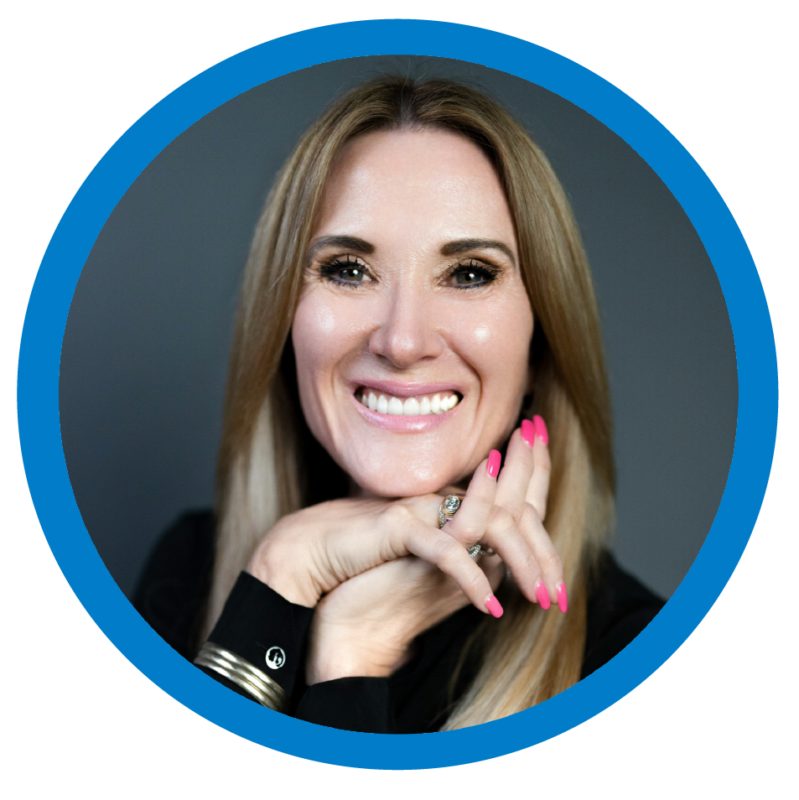 She is a communication pathologist and cognitive neuroscientist. Since the early 1980s, she has researched the mind-brain connection to help people struggling with mental illness and traumatic brain injury. She was one of the first in her field to study how the brain can change with directed mind input. She's a best-selling author, a world-renowned speaker, and a highly respected scientist in her field.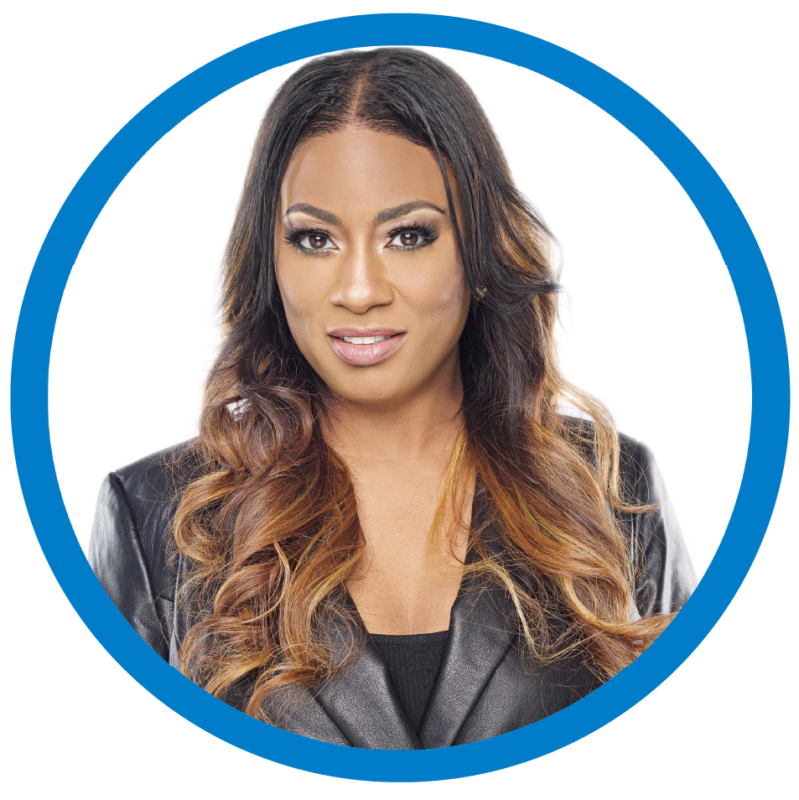 As a serial network marketer, she has empowered over 250,000 people in her robust organizations. She has created a global reputation for creating multiple 6-7 figure earners with her success strategies. She is committed to helping thousands of people all over the world create lasting generational wealth.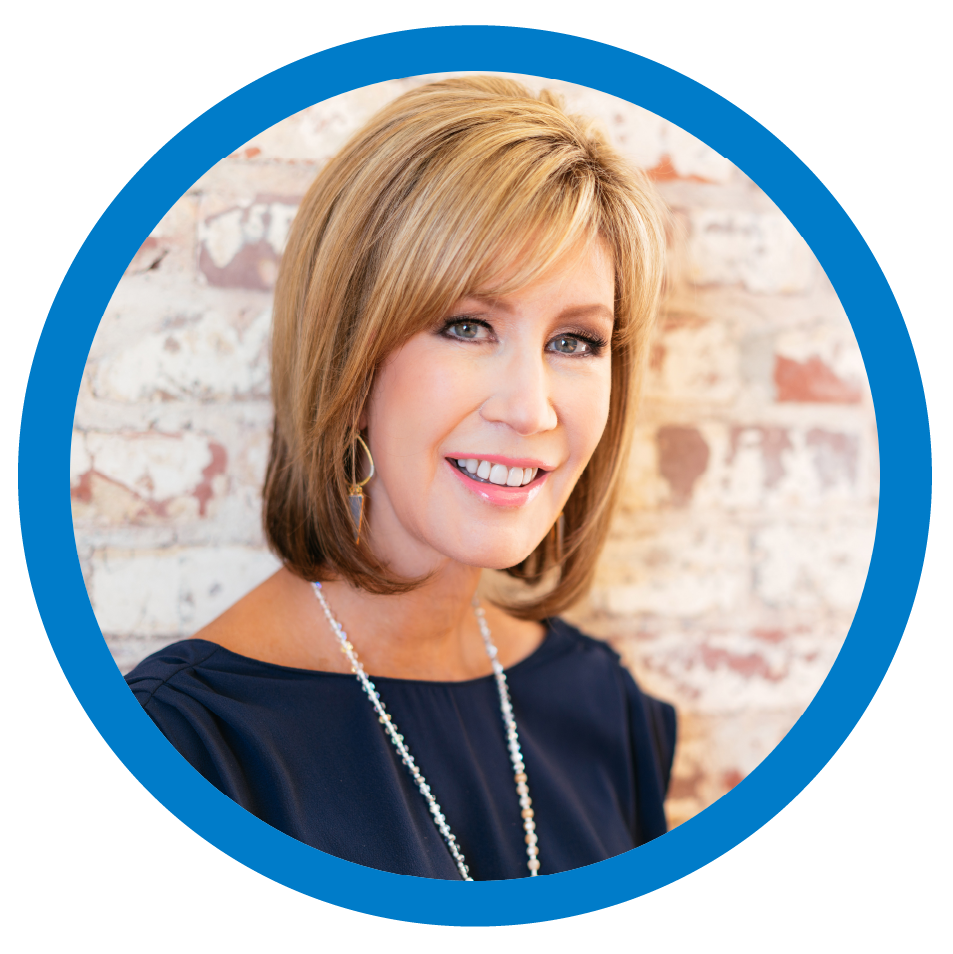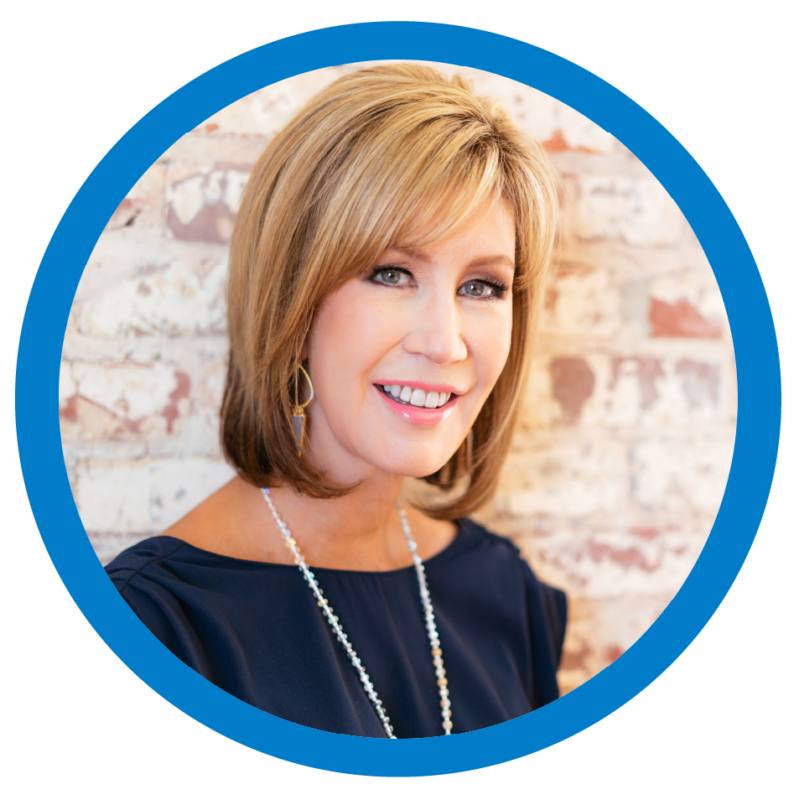 She is an Associate Pastor at Lakewood Church with over 25 years of preaching and ministry experience. Through all of her life challenges and miraculous events, she has become known as a respected ministry leader and Bible teacher. Her passion for God's Word and love for people radiate in her practical, yet insightful messages.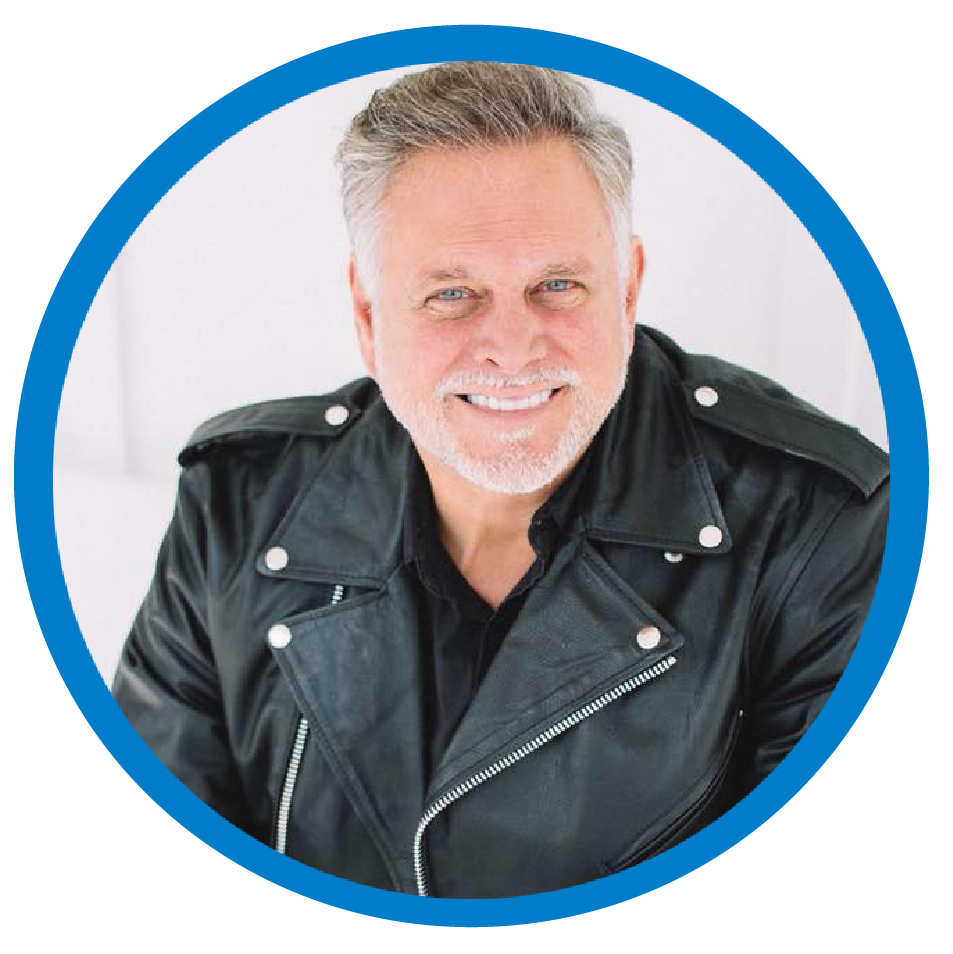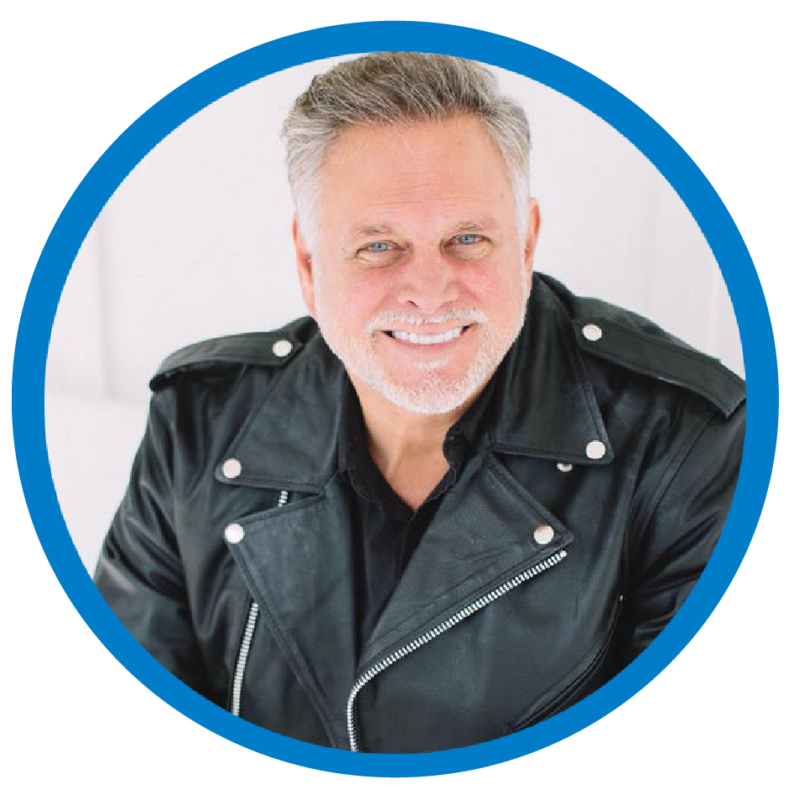 He's a leader, coach, speaker, author, and transformationalist that impacts millions of people every year. He challenges and inspires people around the world with his real-life stories, energetic humor, and enduring principles. His ultimate vision is to be a leader who inspires people to reach their God-given potential.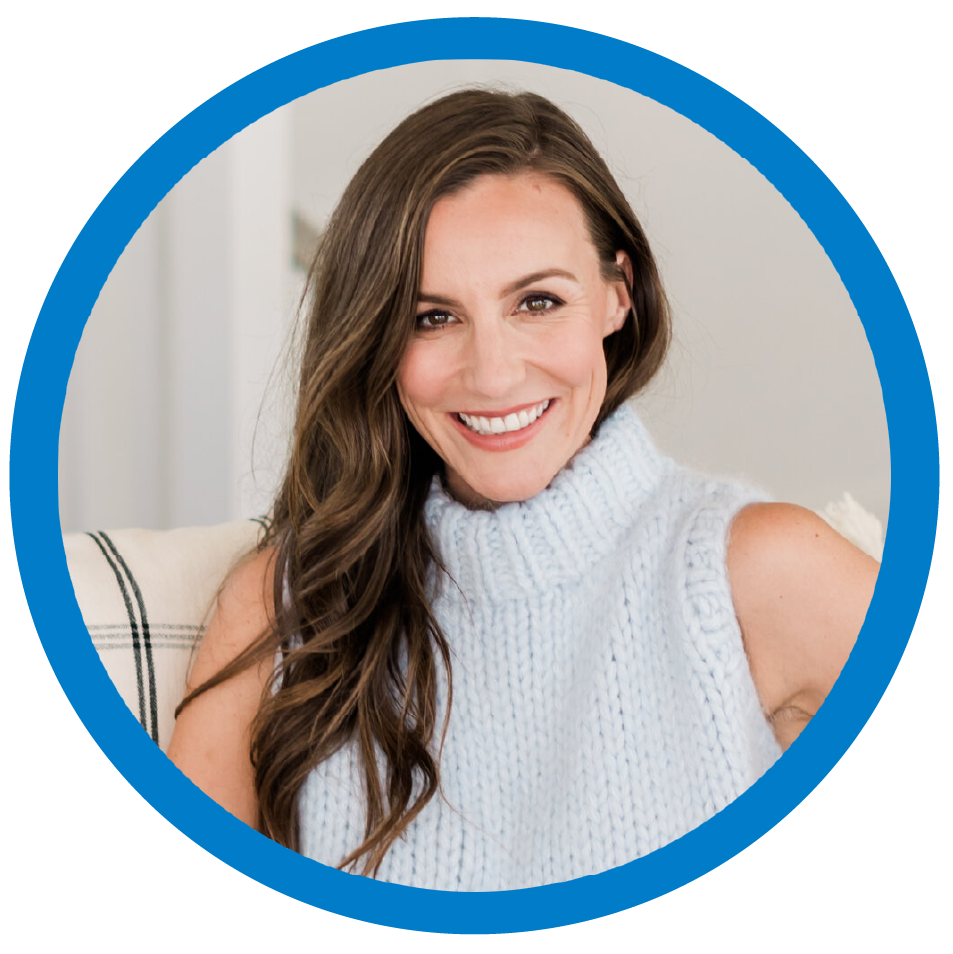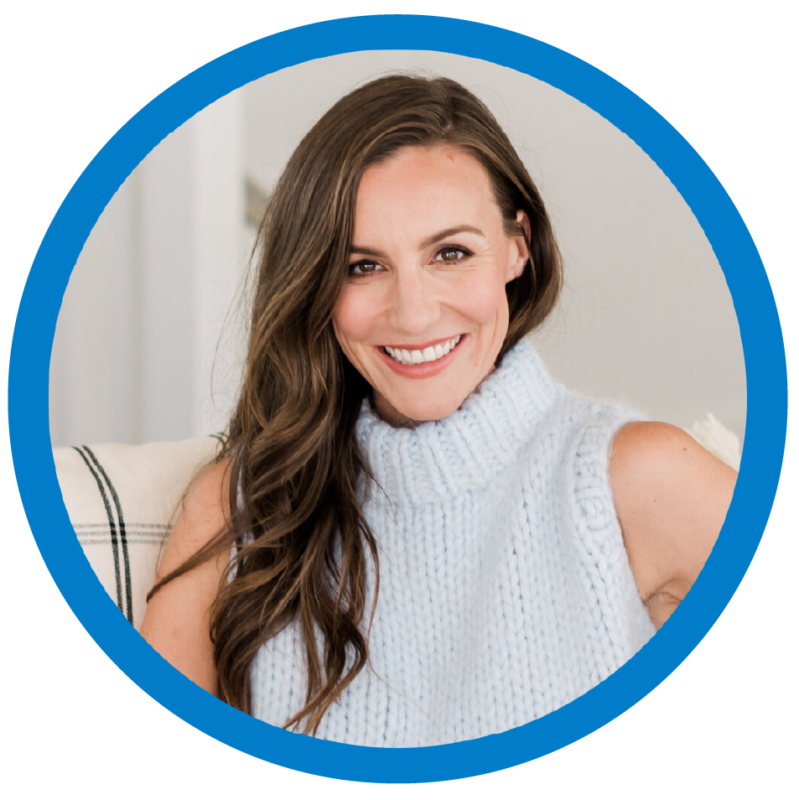 She is the Founder & CEO of Life in Jeneral, a full service organizational design company. She has always loved organizing and creating systems. She started out as a celebrity executive assistant, where she mastered the art of to-do lists, time management and efficient systems. In the process, she realized that organizing truly was about transforming lives for the better.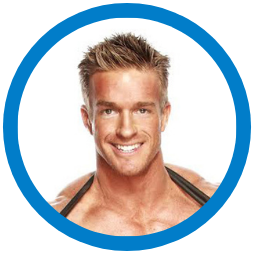 James's success as a fitness model and body building competitor in Los Angeles has blessed him with many opportunities to help people build confidence in themselves and get in better shape. James is known for being physically fit as well as spiritually fit and ties the two together in his fitness programs. Join us for a quick and practical everyday workout demonstration to incorporate into your daily routine.