The Oxford Dictionary defines motivation as "a reason or reasons for acting, or behaving in a particular way."
In other words — it's why you do the things that you do. It's why you get up and brush your teeth in the morning, and why you'd watch a video like this instead of just scrolling social media.
This week, I want to help you discover the secret to achieving your goals even when motivation has left and the mundane routine of going after your dreams sets in… are you ready?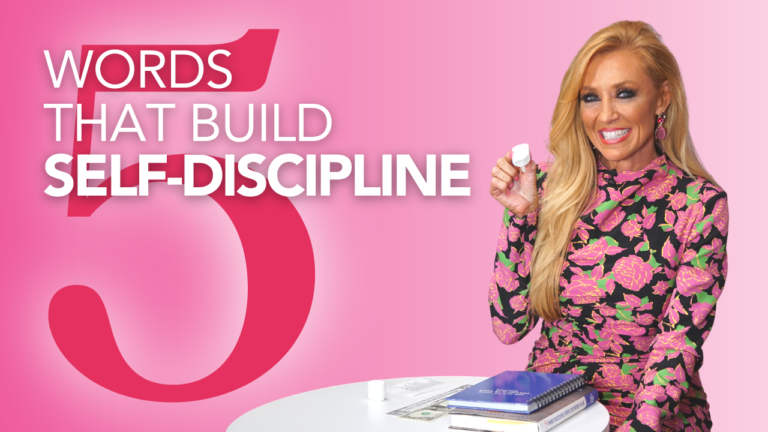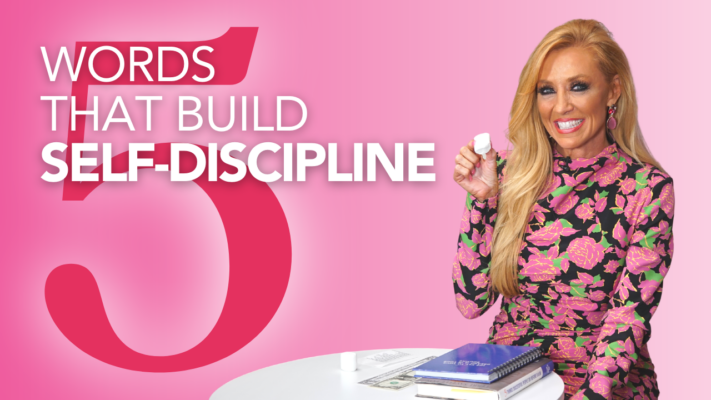 https://youtu.be/zbhrJHKDL-A Did you know that if you can delay gratification you are wired for success? In today's podcast video, I'm going to share one main point from the NEXT Conference where I had to learn to discipline myself to "delay gratification". I am believing that THIS 5-word solution will get you on the road to
Read More »