I've witnessed dreams turn into reality from using vision boards since 2012. And it feels INCREDIBLE!
That's why I want to help you make your vision board for 2023…
When you surround yourself with images of your vision and what you're believing God for, it causes your faith to come alive on the inside of you.
In this week's podcast video, you will discover the keys to manifest your dreams.
You're already ahead of most of the world simply by watching this video and applying it to your life.
FREE Dream It. Pin It. Live It. book (just pay shipping) 
Learn success from God's Word at our NEXT Conference on January 20-21! Featuring special guests Ed Mylett and Carly Patterson.
REGISTER for The NEXT Conference https://www.terri.com/next2023/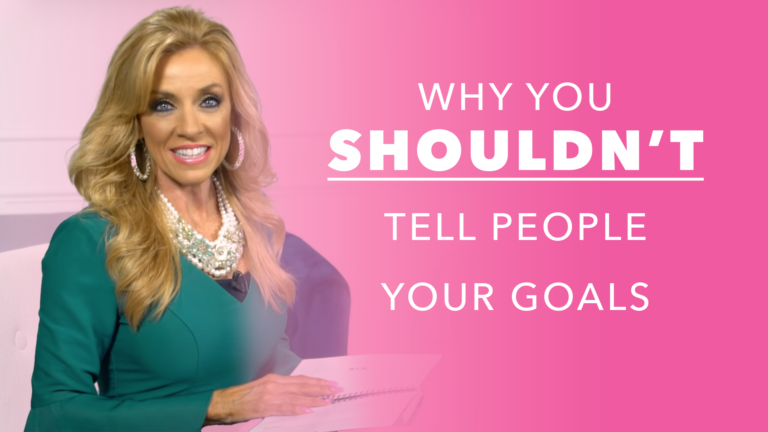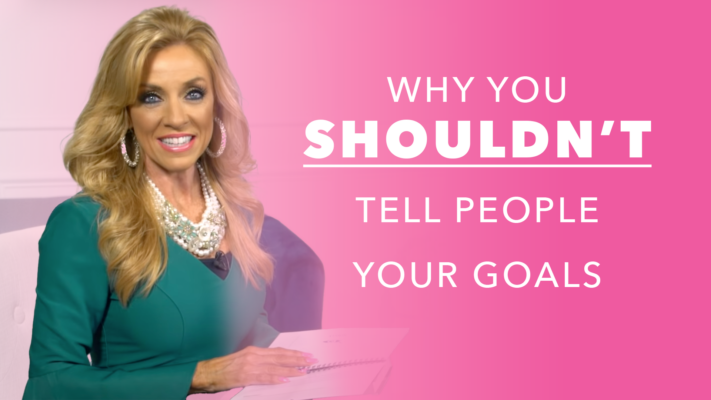 https://youtu.be/lhldHhW3SlY DON'T tell anyone about the changes you're making in your life. Seems odd, doesn't it? In today's video, I want to tell you about what actually happens when you announce your plans. Let me encourage you to live out your dreams by avoiding this major mistake! In fact, scientific research has proven that talking about your goals
Read More »