Did you know if you aim at nothing, you'll hit it every time? Setting goals for yourself requires you to set a target before you try to hit it. 
This seems like a simple concept, but 93% of people who set goals at the beginning of the year fail… But I know you're different… I believe you're in that 7% of goal-achievers! 
This week, I'm going to be sharing with you the 7 secrets to goal-setting! 
Get your $8 Vision Board Course by clicking the button below!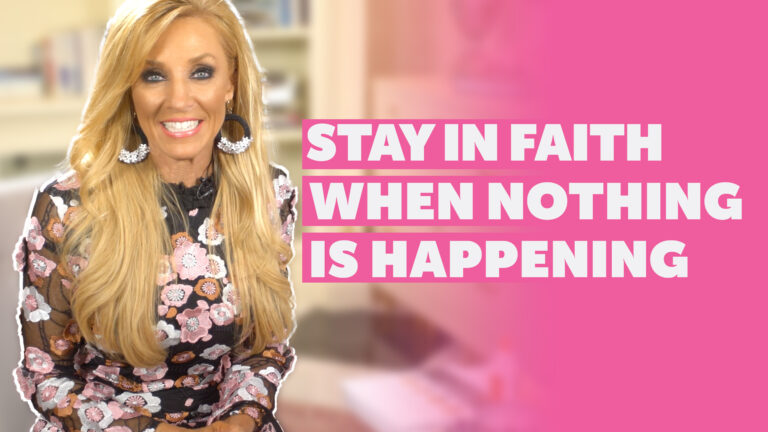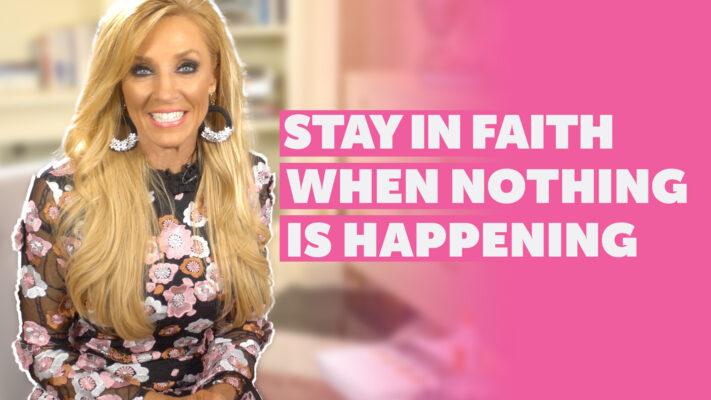 https://youtu.be/XBw5tQaI_Gg One of my friends on Instagram asked this question — How do you stay in faith when you see nothing happening? This week I want to share a teaching that I believe will give you the strength you need during seasons of waiting… Faith Building Scripture Download MORE VIDEOS
Read More »