Did you know if you aim at nothing, you'll hit it every time? Setting goals for yourself requires you to set a target before you try to hit it. 
This seems like a simple concept, but 93% of people who set goals at the beginning of the year fail… But I know you're different… I believe you're in that 7% of goal-achievers! 
This week, I'm going to be sharing with you the 7 secrets to goal-setting! 
Get your $8 Vision Board Course by clicking the button below!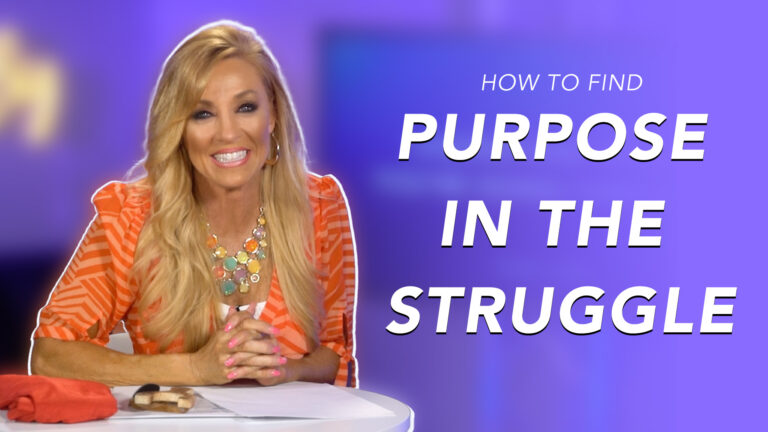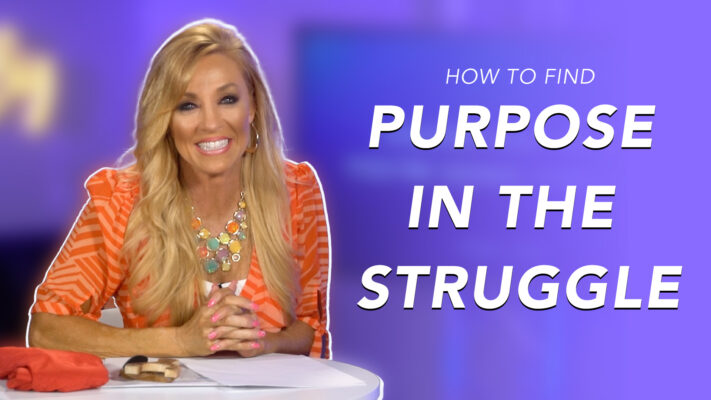 The size of your challenge is an indication of the size of your calling. See, your battle can be your burial or your breakthrough… it all depends on your perspective. I want to help you today to keep the right perspective because God is going to cause something amazing to come out of this struggle.
Read More »