Is this just me, or do you ever feel guilty for working on your big dreams and goals because you know you should be getting things cleaned up around the house or finishing up chores?
Your mind isn't free to be productive when you have lingering to-do items like cleaning and decluttering to work on what really matters… your D R E A M S.
I want to help you today with the easiest thing you can do to be more productive and amp up your motivation to achieve your goals — it's crazy how this impacts everything!
I want to give you my ebook, Declutter Your Way to Success, absolutely free for those of you who watch this week's podcast video.
I believe this ebook will help you get order in your surroundings so you can get order in your life.
Click the button below to download your free ebook today.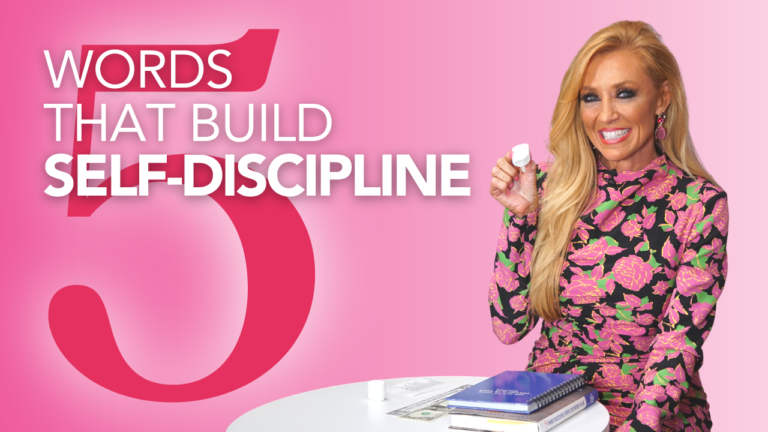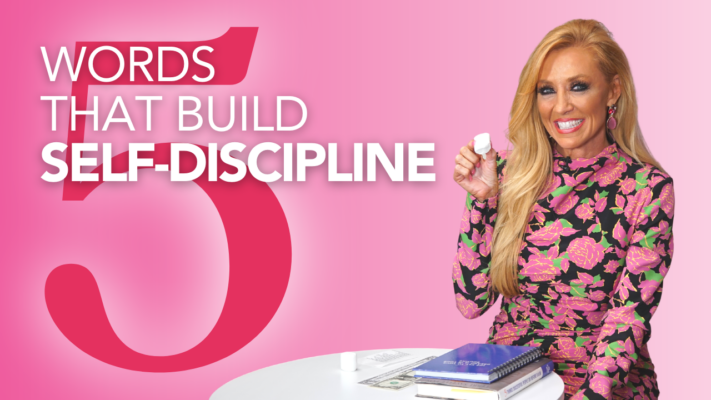 https://youtu.be/zbhrJHKDL-A Did you know that if you can delay gratification you are wired for success? In today's podcast video, I'm going to share one main point from the NEXT Conference where I had to learn to discipline myself to "delay gratification". I am believing that THIS 5-word solution will get you on the road to
Read More »