SPEAKERS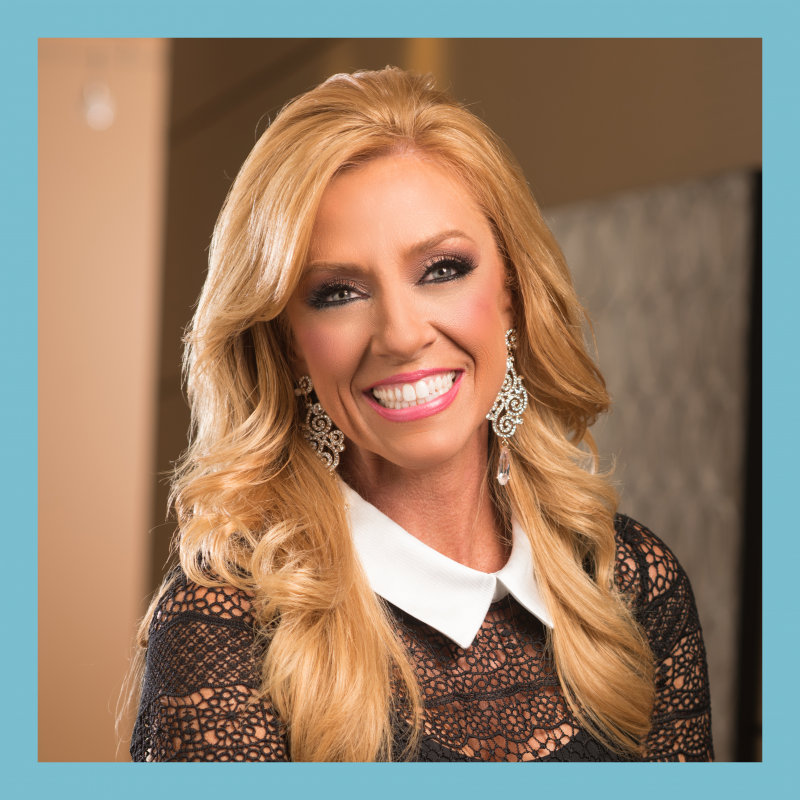 TERRI SAVELLE FOY
Conference Speaker | Author | Founder of Terri Savelle Foy Ministries
About
Terri is the Founder of an international Christian ministry. She is the host of the Live Your Dreams television broadcast, an author, a conference speaker, and a success coach to hundreds of thousands of people all over the world. Her best-selling books Make Your Dreams Bigger than Your Memories, Imagine Big, and Pep Talk have helped people discover how to overcome the hurts of the past and see the possibilities of a limitless future.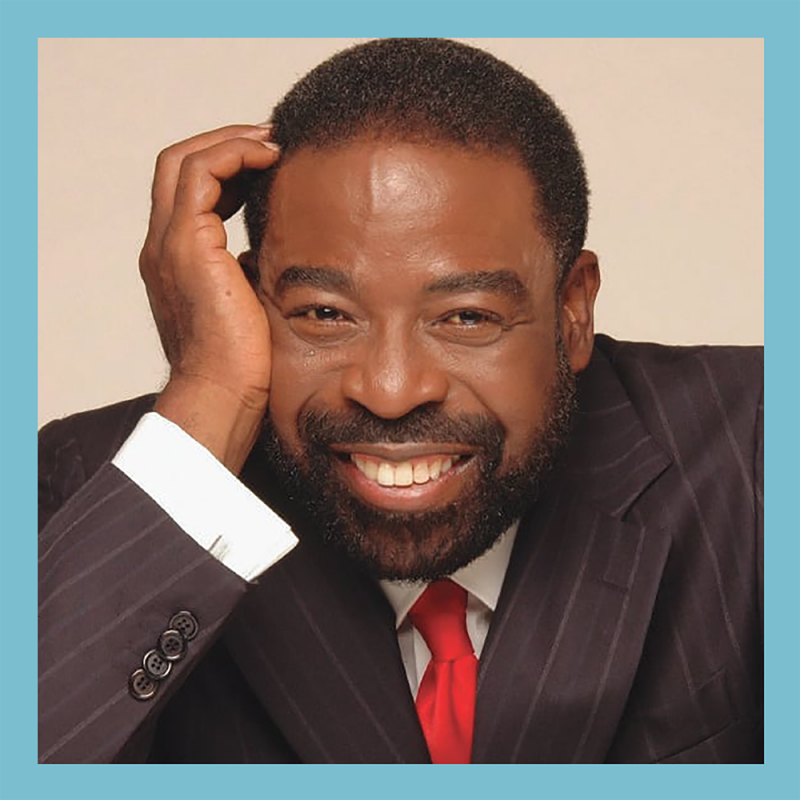 LES BROWN
World Renowned Motivational Speaker
About
As one of the world's most renowned motivational speakers, Les Brown is a dynamic personality and highly-sought-after resource in business and professional circles for Fortune 500 CEOs, small business owners, non-profit and community leaders from all sectors of society looking to expand opportunity. For three decades he has not only studied the science of achievement, he's mastered it by interviewing hundreds of successful business leaders and collaborating with them in the boardroom translating theory into bottom-line results for his clients.
Thank you for inviting me to the NEXT Conference. I can't even begin to tell you how much it impacted my life. So many things have happened. Also, being around so many people who are moving on to the next level inspired me to get moving. You are impacting young and old everywhere and I'm so glad to say I'm one of them.
The NEXT conference is an amazing way to kick off your year! Terri will help ignite you to take yourself to next level in every arena of life. Get ready to go full throttle into God's plan for your life as you apply the principles that are taught during these dynamic couple days. We plan to be regulars at NEXT.
The NEXT Conference made me stop and reevaluate what I was doing with my life and start living each day with purpose. I think one of the biggest challenges in life is just starting and at NEXT I received the confidence and practical steps to make my goals and dreams a reality.