It's been said, "The only reason men fail is broken focus."
I read not long ago that 90% of all 1st time businesses FAIL.
And 90% of all 2nd time businesses succeed.
But 80% of all people NEVER start a business a 2nd time… They give up after the first opposition & never fulfill what God put in their hearts to do!
What's the dream God has put in your heart? Does it look laughable or ridiculous? Is it delayed and looks like it will never happen? It may even look like you're going in the opposite direction of your dreams. 
Watch this weeks' podcast video, I believe it will inspire you to fight for your dreams a little harder. Click the button below to download the Fight For Your Dreams Podcast Notes.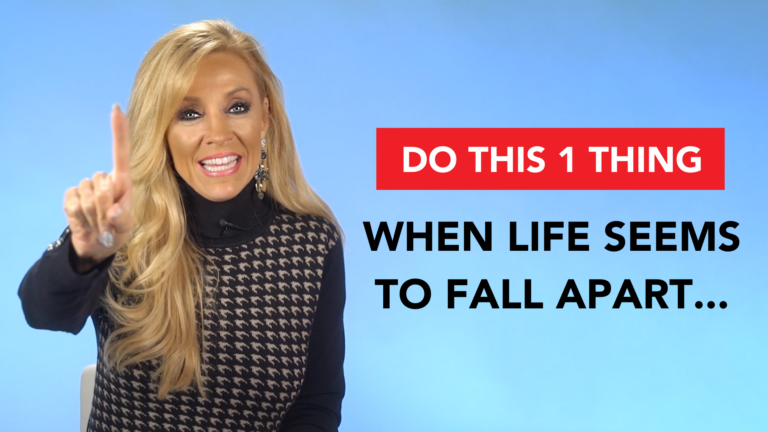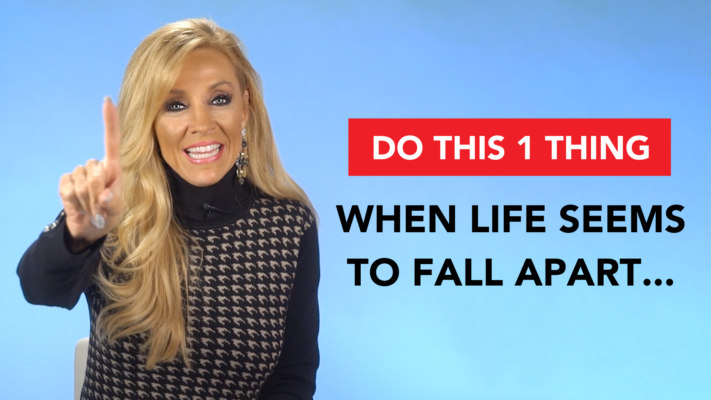 Have you ever found yourself in a frustrating season of life? Maybe you feel worn out from praying over and over and it just seems like nothing is changing. We've all been in those desperate times of asking God: What am I NOT doing to see my breakthrough?! I was in the middle of a
Read More »