Have you ever craved coffee so bad that you were willing to wait in a thirty minute line for an overpriced drink?
This is because when you desire something with great intensity, you will go after it…
Well, the same thing happens in life – if you have an intense desire for something, eventually you will find it in your hands!
But how do we know this is true?
Well, this week, I want to share with you the #1 indicator that your dreams will actually manifest…
I also want to share with you the 5 simple steps to creating a vision board that actually works!
Click the button below to get my $8 Vision Board Course!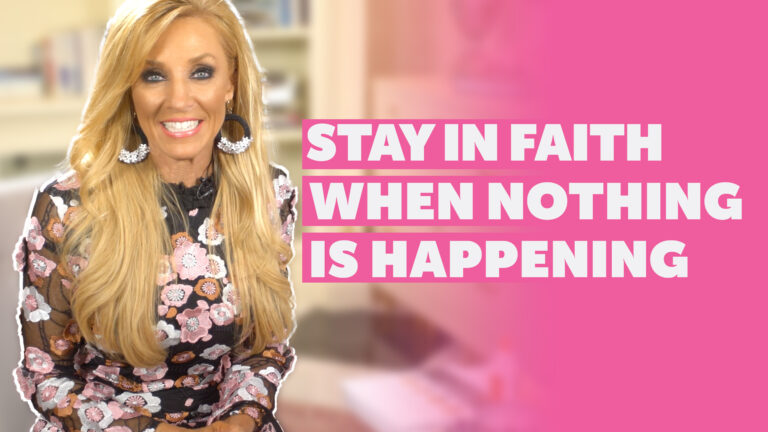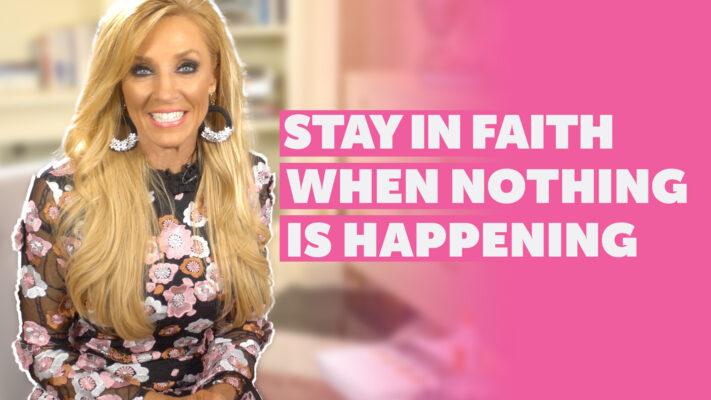 https://youtu.be/XBw5tQaI_Gg One of my friends on Instagram asked this question — How do you stay in faith when you see nothing happening? This week I want to share a teaching that I believe will give you the strength you need during seasons of waiting… Faith Building Scripture Download MORE VIDEOS
Read More »