As 2021 comes to a close, don't be discouraged if you have goals unachieved… You can't change the past, you can only make the most of today, look forward, and make progress. 
As you reflect, make some adjustments, and do what you can… God will do what you can't. 
If you feel like your strategy for achieving your goals this past year was not very effective, I want to inspire you with this simple practice you may have heard of, but perhaps never implemented in your life. 
Are you ready to get started? 
Click the link below to get the $8 Vision Board Course!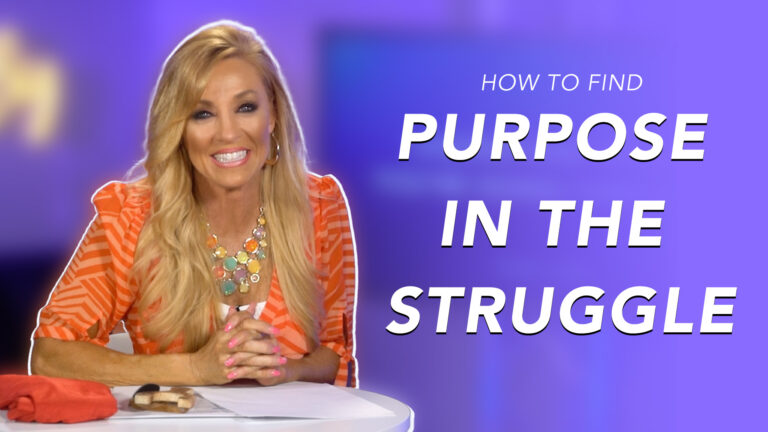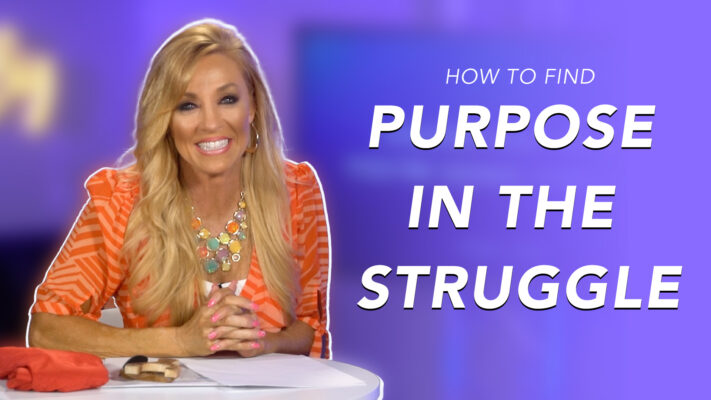 The size of your challenge is an indication of the size of your calling. See, your battle can be your burial or your breakthrough… it all depends on your perspective. I want to help you today to keep the right perspective because God is going to cause something amazing to come out of this struggle.
Read More »