As 2021 comes to a close, don't be discouraged if you have goals unachieved… You can't change the past, you can only make the most of today, look forward, and make progress. 
As you reflect, make some adjustments, and do what you can… God will do what you can't. 
If you feel like your strategy for achieving your goals this past year was not very effective, I want to inspire you with this simple practice you may have heard of, but perhaps never implemented in your life. 
Are you ready to get started? 
Click the link below to get the $8 Vision Board Course!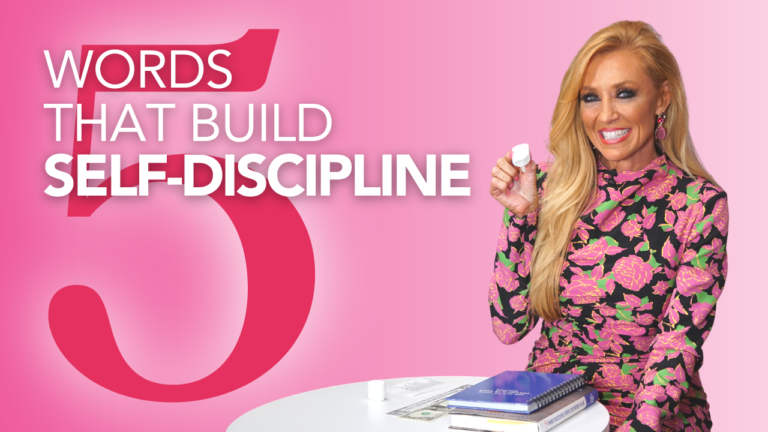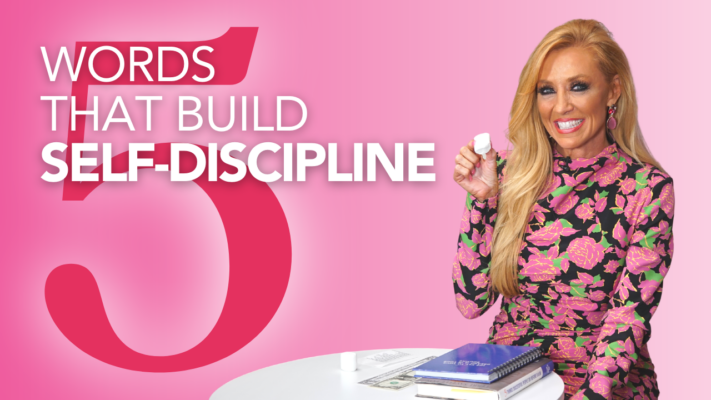 https://youtu.be/zbhrJHKDL-A Did you know that if you can delay gratification you are wired for success? In today's podcast video, I'm going to share one main point from the NEXT Conference where I had to learn to discipline myself to "delay gratification". I am believing that THIS 5-word solution will get you on the road to
Read More »