Recently, the Lord reminded me of a phrase He gave me years ago: "When I know you're ready, get ready."
Famous basketball coach John Wooden said, "When opportunity comes it's too late to prepare." If you're asking God for it, prepare for it!
This week, let's prepare to take action… when you're ready, get ready to see God move in big ways! Download the 4 Keys to prepare + 10 scriptures to declare 👇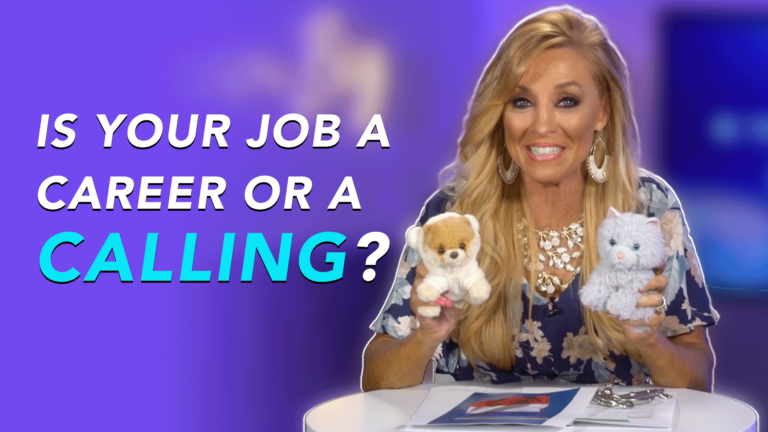 The size of your challenge is an indication of the size of your calling. See, your battle can be your burial or your breakthrough… it all depends on your perspective. I want to help you today to keep the right perspective because God is going to cause something amazing to come out of this struggle.
Read More »