Did you know that God restored my marriage while I was on the brink of divorce? I'm here to tell you that God wants to restore to you EVERYTHING Satan has stolen.
He wants to restore the time the enemy took from you, your health, your relationships… God even wants to restore your marriage, energy, joy and vision for life!
But how do you receive that kind of restoration? You have to use the most powerful weapon God has given you… your mouth. Scripture says that the power of life and death abides in the tongue (Proverbs 18:21).
So, are you using your mouth to describe your situation or to change your circumstances?
This week, I'm going to show you how to gain complete and total restoration in any area of your life by utilizing the power of your words.
Download your list of restoration scriptures by clicking the button below.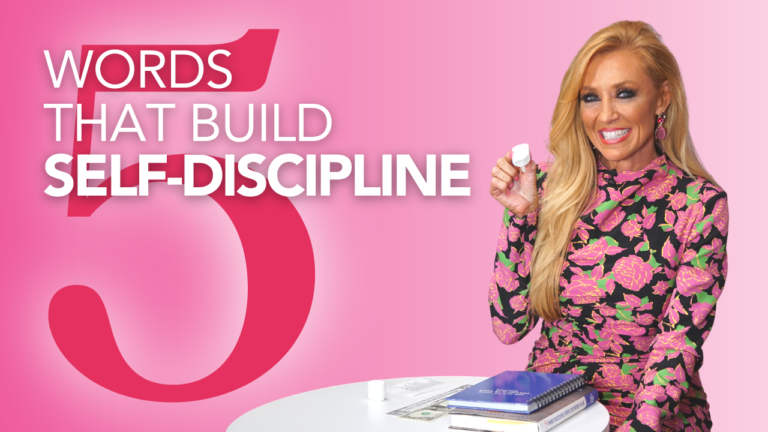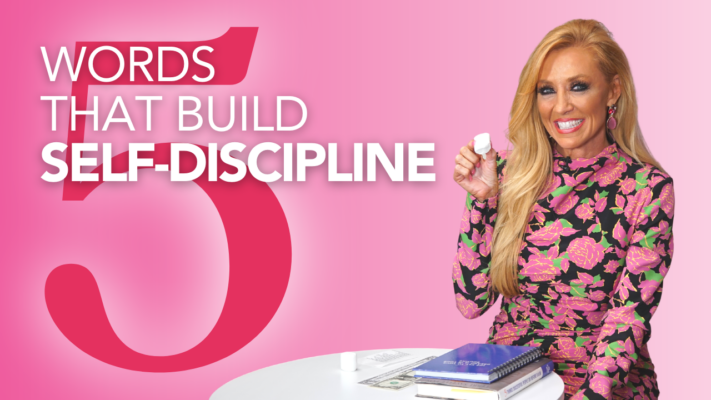 https://youtu.be/zbhrJHKDL-A Did you know that if you can delay gratification you are wired for success? In today's podcast video, I'm going to share one main point from the NEXT Conference where I had to learn to discipline myself to "delay gratification". I am believing that THIS 5-word solution will get you on the road to
Read More »