I think one of the biggest mistakes we can make is to get inspired to make a vision board, hang it on a wall and just expect it to magically appear.
When it doesn't, we get upset, say vision boards are a waste of time and then go back to the rut we were in. That's why I titled this, "Stop just making vision boards. Start doing this."
In this week's podcast video, I'm going to show you what to do once you've created the vision board to ACTUALLY see your dreams manifest.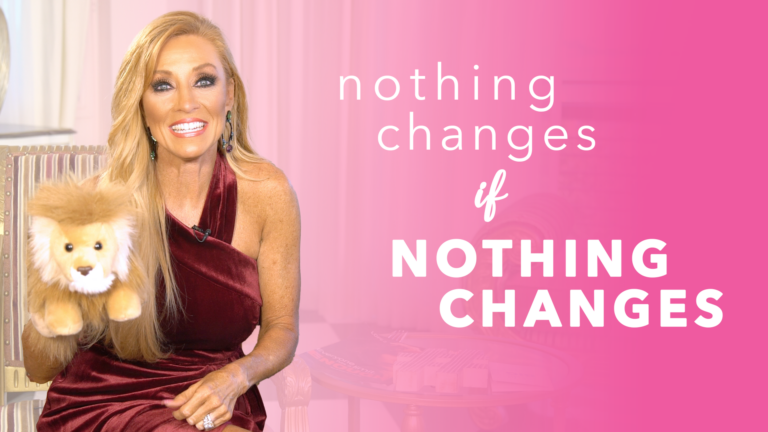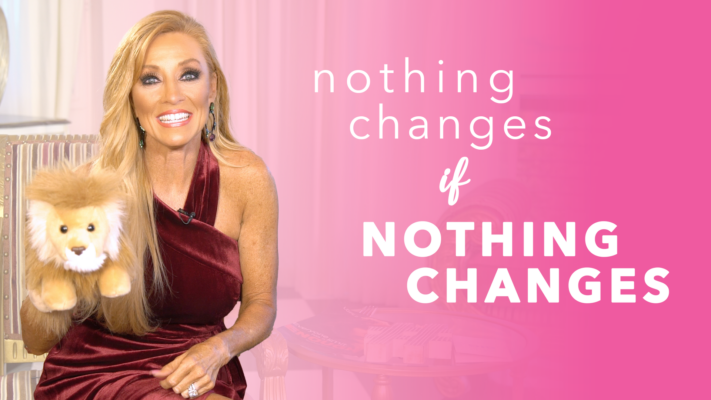 I want you to ask yourself something… When is enough enough? When do you draw the line in your life and say, "I've had it!" Enough living in debt! Enough being put down and abused! Enough being out of shape and feeling insecure about yourself! Enough sitting on the sidelines of life knowing God has
Read More »