Read this carefully: If your memories are bigger than your dreams, you're not going anywhere… (ouch!)
One of the very first steps I had to learn to step into my destiny was how to get free from my past… and that's what I want to show you today.
Hearing someone say, "Just get over it" isn't helpful.
Let me give you a strategy to help you put an end to it once and for all.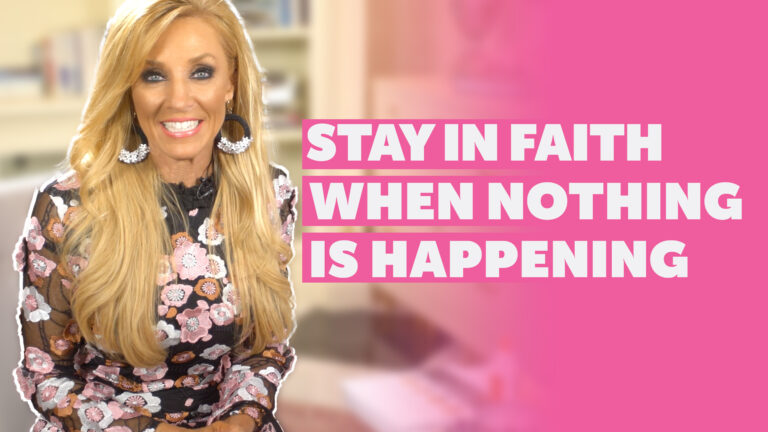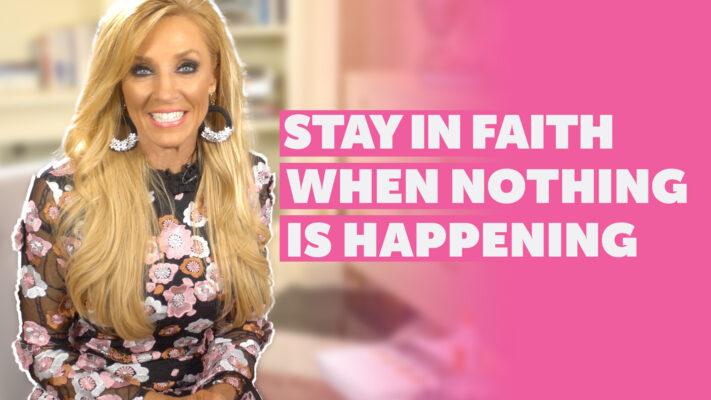 https://youtu.be/XBw5tQaI_Gg One of my friends on Instagram asked this question — How do you stay in faith when you see nothing happening? This week I want to share a teaching that I believe will give you the strength you need during seasons of waiting… Faith Building Scripture Download MORE VIDEOS
Read More »