You're not alone. I gave up on my BIG dreams years ago… 
However, I discovered some principles God's Word and began implementing them into my daily life. This turned everything around. 
I want to share with you three keys from the Bible that completely changed my life (and the life of Jim Carey, Jon "Bones" Jones, and even Fergie!)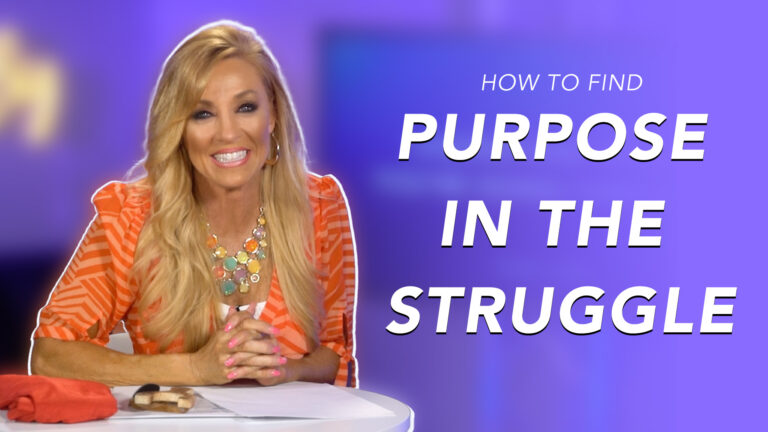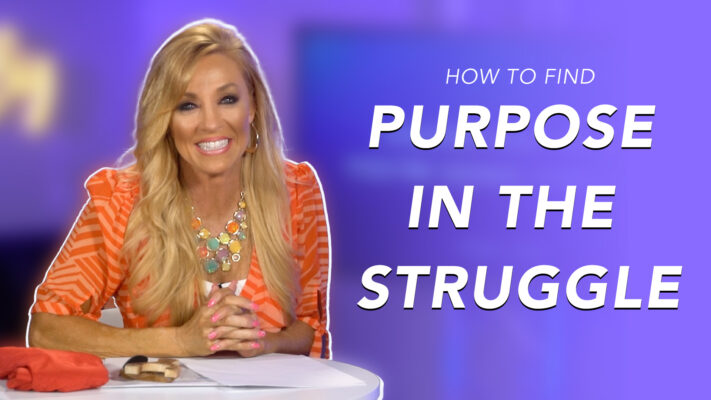 The size of your challenge is an indication of the size of your calling. See, your battle can be your burial or your breakthrough… it all depends on your perspective. I want to help you today to keep the right perspective because God is going to cause something amazing to come out of this struggle.
Read More »