Myles Monroe said, "The richest place in the world isn't the diamond mines of South Africa or the oil fields of the Middle East. 
The wealthiest place in all the world is the graveyard. In the grave, there are books never written, songs never sung, and businesses never started." Don't go to the grave with your dreams still in you! I believe you have the power to accomplish great things. 
This week, I want to share three keys to make your dreams come to life this year. 
Get your $8 Vision Board Course by clicking the button below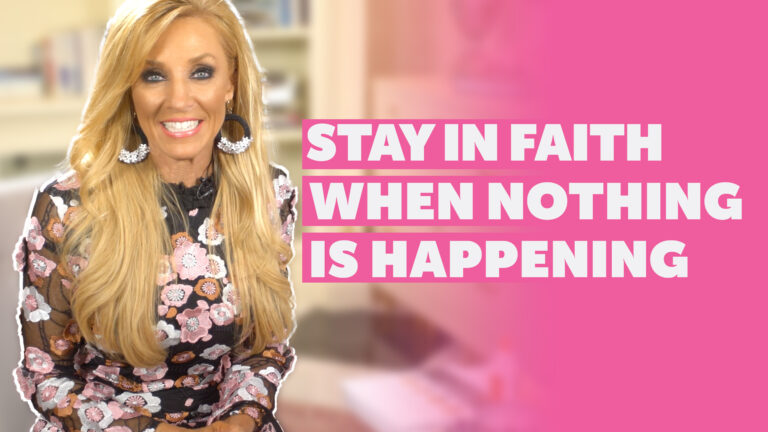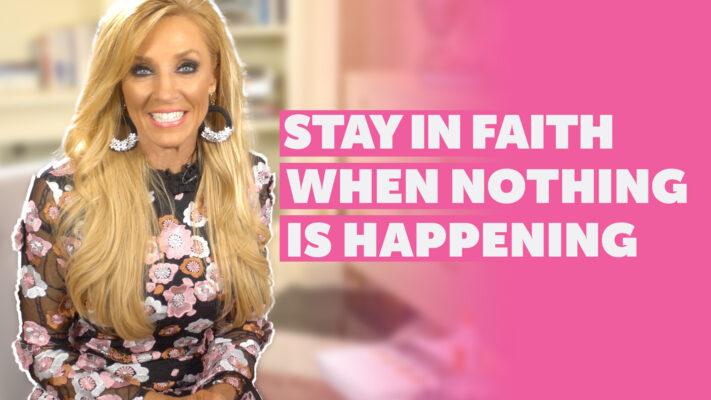 https://youtu.be/XBw5tQaI_Gg One of my friends on Instagram asked this question — How do you stay in faith when you see nothing happening? This week I want to share a teaching that I believe will give you the strength you need during seasons of waiting… Faith Building Scripture Download MORE VIDEOS
Read More »