Today I want to share the 3 WORST things you could possibly do with your vision board.
I'm telling you, if you're doing one of these three things, it could severely hinder your success (I learned this the hard way).

In this podcast video, we're going to dig deep into:
How to get clear on your goals
How to overcome negative opinions about your dreams and goals
How to know if your dreams are too small or too big
If you're ready to dig in and live the life God has for you, watch this week's podcast video now… I have so much to share with you in 8 minutes.
I want to give you access to my Vision Board Course for just $8 (was $97). 
Learn how to make vision boards work for you – Click the button below to get enrolled today at just $8!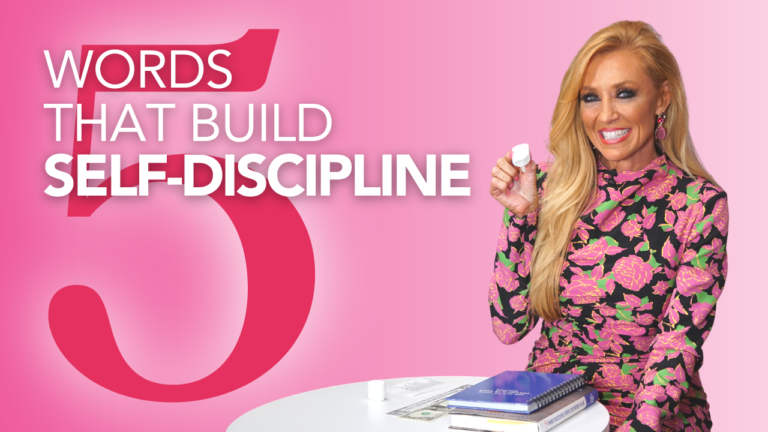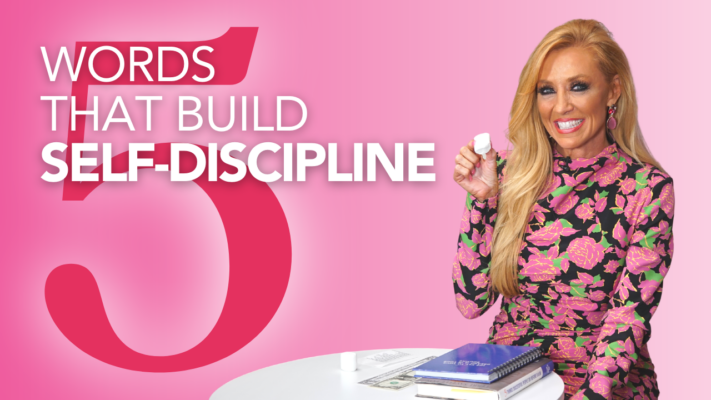 https://youtu.be/zbhrJHKDL-A Did you know that if you can delay gratification you are wired for success? In today's podcast video, I'm going to share one main point from the NEXT Conference where I had to learn to discipline myself to "delay gratification". I am believing that THIS 5-word solution will get you on the road to
Read More »