People can identify exactly how successful or unsuccessful you are the moment you open your mouth.
Successful people don't complain. The truth is, the only thing complaining does is convince other people that you are not in control.
Complaining is a subconscious way of expressing that you are powerless to change your circumstances.
Joyce Meyer said: "Don't complain about something you don't have a vision to change."
… and let me just say, complaining is draining. It zaps your energy, makes you feel hopeless, lowers your self-esteem and brings the entire atmosphere around you down. 
Philippians 2:14 says, "Do all things without grumbling and faultfinding and complaining…" That's a pretty clear command.
In this week's video, I'm going to share with you the 6 habits you probably didn't know are limiting your potential… and yes, complaining is one of them, but the other 5 may shock you!
I want you to get the FREE download from my book "10 things unsuccessful people do" so you can steer clear of these bad habits and live your dreams. Click the button below and get your free download now.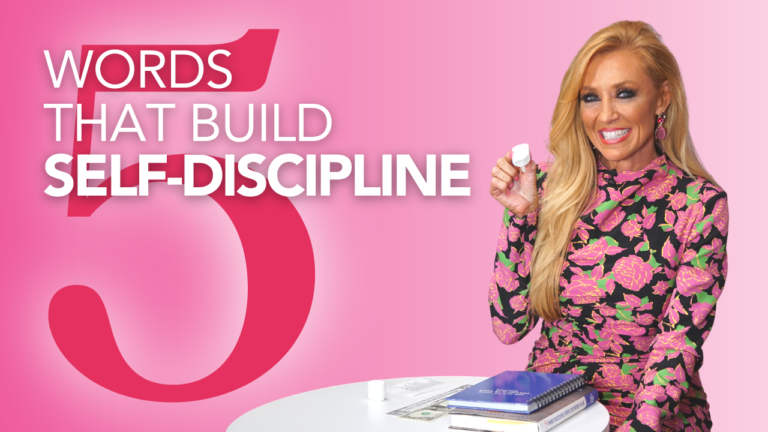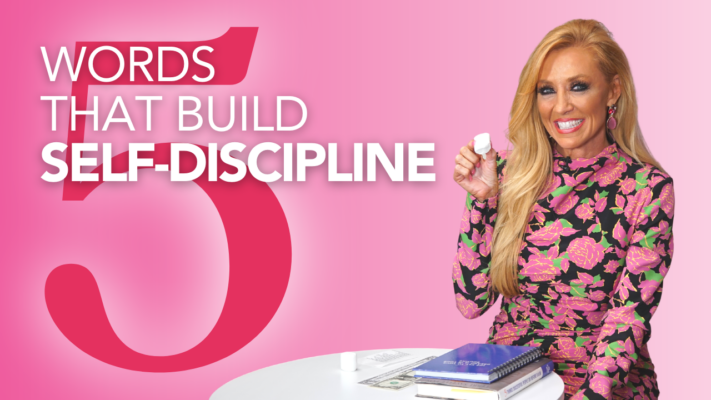 https://youtu.be/zbhrJHKDL-A Did you know that if you can delay gratification you are wired for success? In today's podcast video, I'm going to share one main point from the NEXT Conference where I had to learn to discipline myself to "delay gratification". I am believing that THIS 5-word solution will get you on the road to
Read More »